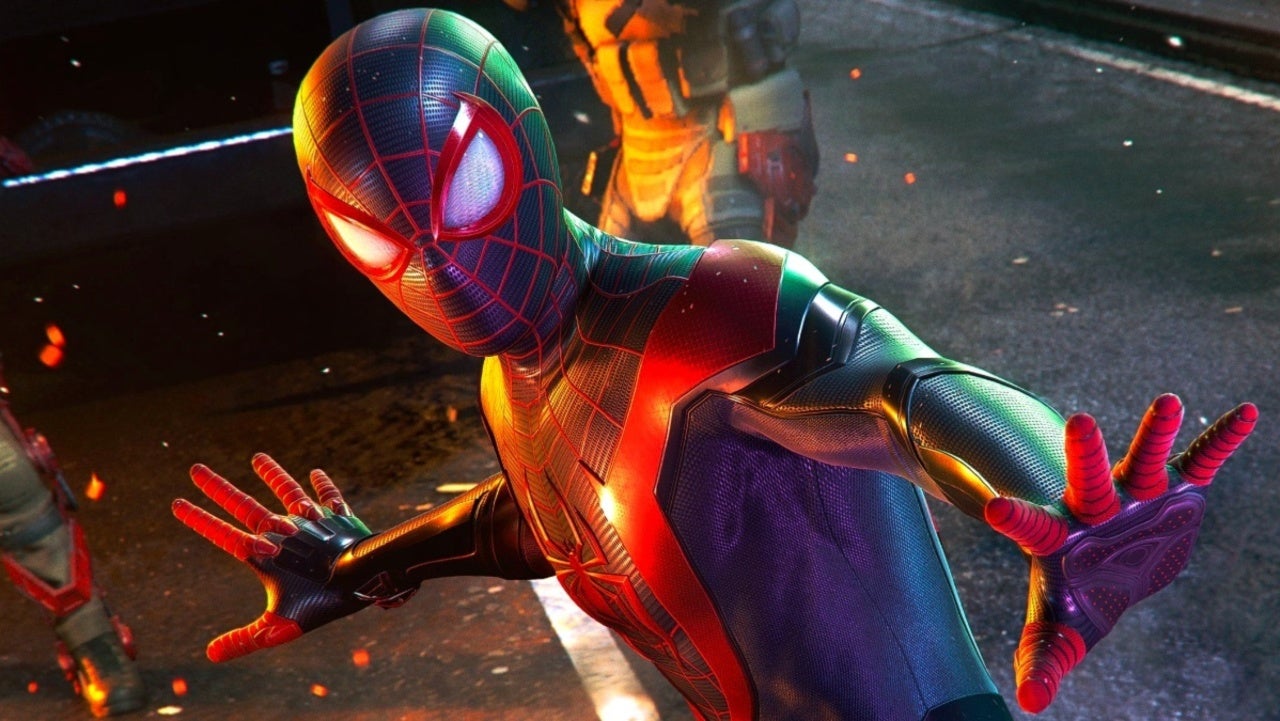 Marvel's Spider-Man: Miles Morales will be released on November 12th, the day of the official PlayStation 5 launch. The opportunity for Spider-Man fans to discover an unprecedented adventure retold by the talented teams at Insomiac Games. Note that with the game, in particular, you can wear a new costume, thanks to which a companion will follow you absolutely everywhere.
a cat named Spider-Man
Here's a new costume that could seduce more than one. As recently reported by Game Informer, one of the missions of Marvel's Spider-Man: Miles Morales in particular will send you to the side of a bodega that was recently broken into. The Sn owner then asks you for your help and at the same time asks you to find his cat, baptized Spider-Man (no, you don't dream), "kidnapped" in a backpack. As a reward for your efforts, you will then receive a new costume on which we will find the said backpack with Spider-Man.
There is a suit in Spider-Man: Miles Morales with Spider-Cat in his backpack and he supports you with the finisher pic.twitter.com/hpmsQiLvQW
October 14, 2020
As you can see thanks to the second gif seen above, Spider-Man (the cat) isn't just a lazy cat that stays ad vitam eternam on your back. The cat will use its claws to help you finish off your enemies without ever seeking your permission. After all, this is a cat named Spider-Man. A brand new costume that should hopefully be worn multiple times by players. Insomniac Games doesn't skimp on extensive content and is bursting with imagination when it comes to making fans smile. A game that will be available for both PlayStation 5 and PlayStation 4. So don't worry if you haven't managed to get your hands on one of Sony's next generation consoles.