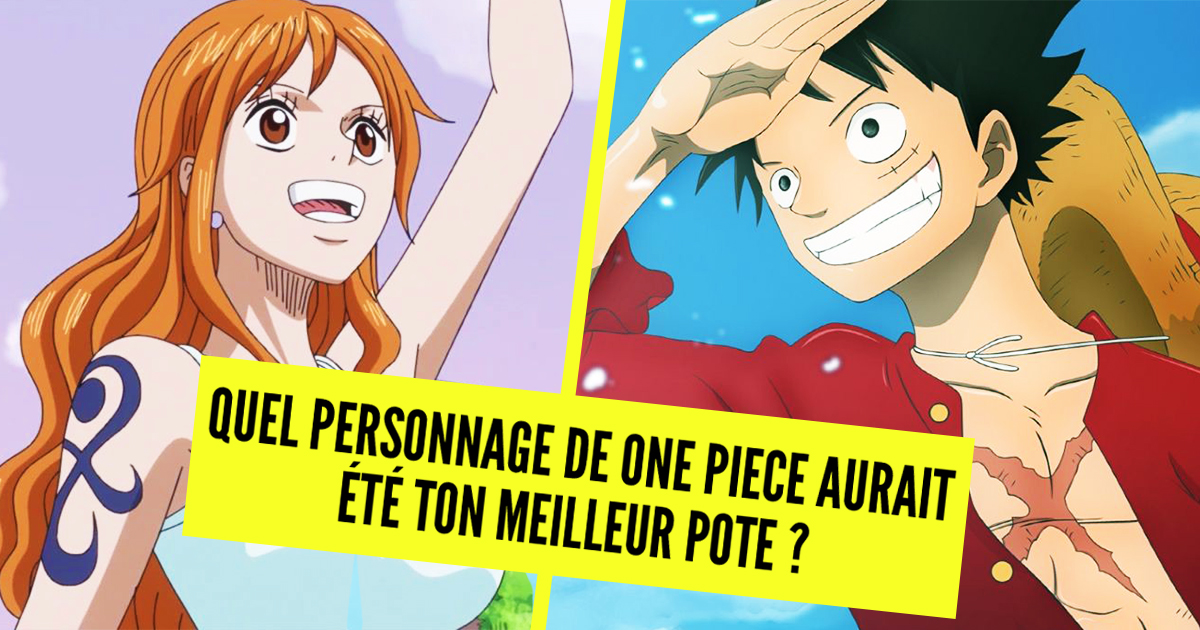 As is well known, the end of Oda's cult work One Piece is approaching. Fans are also wondering how the mangaka will answer all the outstanding questions about its work. For our part, we have our full confidence in him, and in order for you to have to wait for these great revelations, we recommend that you take a new personality test.
The characters in One Piece
We grew up with the characters from One Piece and were therefore able to witness their development. Some personalities have refined, others have changed completely … Even so, over time we knew who our favorite characters were. But would our favorite characters really have been good friends? We ran a personality test for all One Piece fans so they know which character best suits their own personality.
Indeed, characters as distant as Luffy, Shanks, Nami or Sanji cannot match the character of everyone down here. It is therefore high time to reveal the truth to yourself and learn a little more about yourself thanks to this brand new personality test.
A new personality test
We therefore suggest that you take our new personality test, which you can use to find out which character from One Piece would actually have been your best friend. Answer the questions in this test honestly, we are counting on you!
What did you get Is that the one expected? Don't hesitate to give us your feedback in our comment section! And if you want to take another One Piece personality test, you can take our previous test which tells you what devil fruit you would have eaten in Luffy's universe.