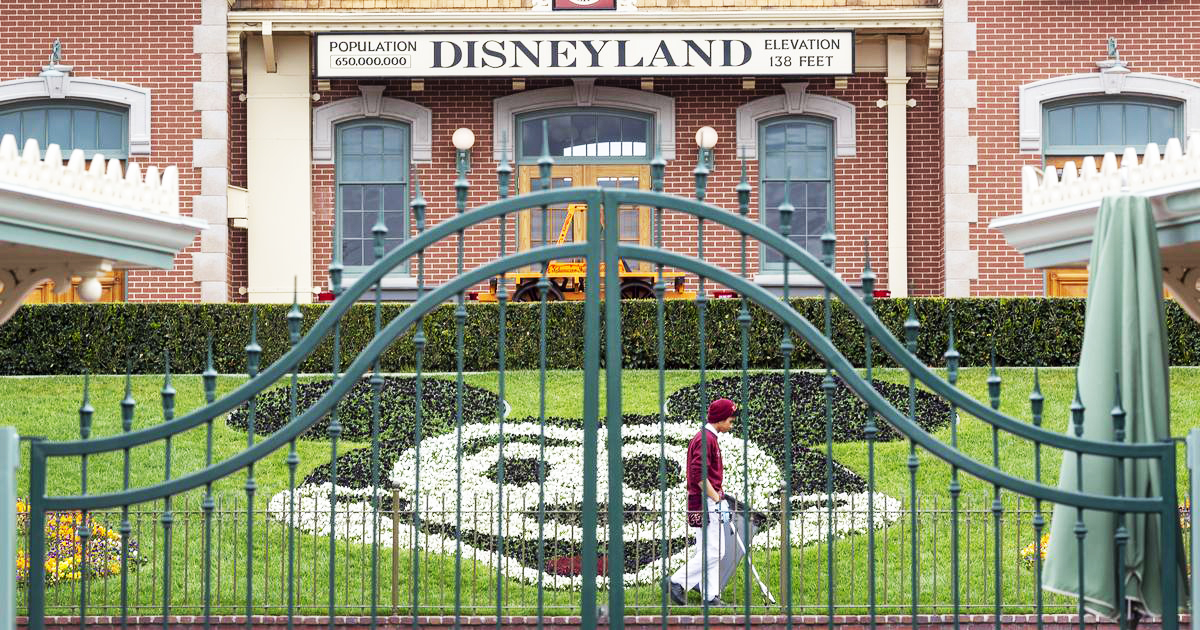 Like all companies in our world today, Disney has to adapt to the pandemic that continues to rage. Bob Chapek recently told us more about the future of all Disney movies delayed by COVID-19. This time, Bob Chapek's announcement directly affects the future of Disneyland Parks and their employees. We are now certain that COVID-19 is even affecting the magic of Disney.
The consequences of COVID-19 for Disneyland parks
Some time ago, we learned that Disney will lay off 28,000 employees in the U.S. in the near future as financial problems persist due to the coronavirus pandemic. It must be said that Disney has lost billions of dollars in revenue since the pandemic started in March because its parks and hotel complexes were closed for several months.
In May, shortly after the initial shutdown, Disney reps announced that their second-quarter earnings were down 91% from $ 5.4 billion a year ago to $ 475 million. Year 2020. In August, Disney finally reported a loss of nearly $ 5 billion.
The theme parks at Walt Disney World in Orlando were closed from March to June when they gradually reopened. These parks have reopened, but with limited capacity to allow the application of social distancing measures. Disney CEO Bob Chapek announced earlier this month that Orlando theme parks can now consume 35% of their total capacity on a daily basis. However, the closed attractions forced more than 70,000 park employees to be given leave for several months.
The new decision to downsize
Disney's new annual report reveals that the total number of layoffs rose to 32,000 in the first half of 2021. Disney is currently planning to cut 4,000 more jobs than originally planned.
The relevant annual report explains precisely:
Due to the current climate, including the impact of COVID-19 and the changing environment in which we operate, the company has had to make efficiencies in its staffing, including limiting recruitment to critical business roles with free time and downsizing. As part of these measures, the employment of around 32,000 people, mainly in parks, experiences and products, will end in the first half of 2021.
This announcement is a severe blow to the parks workers who must hope to find a job during this difficult time. You will join the many people who have unfortunately lost their jobs after the ongoing pandemic. The report is currently affecting employees at parks in the United States, so those numbers could continue to rise at parks in other countries.