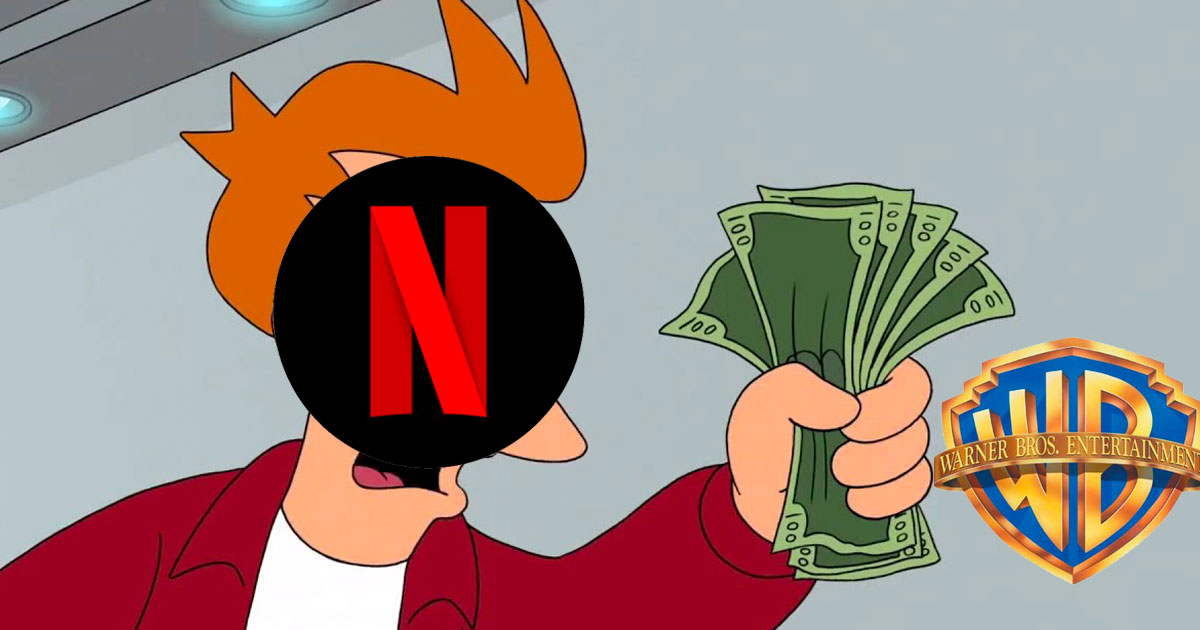 After Wonder Woman 1984, Warner plans to launch another film on its HBO Max platform at the same time it hits theaters. For its part, Netflix tried to offer this film on its platform and was even willing to pay Warner $ 200 million.
Netflix erases Warner's rejection
2020 was a catastrophic year for the world of cinema due to the coronavirus crisis. To make up for the losses, some studios did not hesitate to publish their films directly on streaming platforms. We think in particular of Disney with the film Mulan. There will be a before and after coronavirus for the cinema, the crisis has changed the transmission methods. Today the film Godzilla VS Kong is the subject of negotiations. The film is still scheduled for May 21, 2021 (international release), but Netflix has tried to stream it directly to its platform.
As the Hollywood Reporter revealed, it was a real showdown between Netflix and Warner. The streaming platform offered a check for $ 200 million to purchase the broadcast rights to Godzilla VS Kong, but Warner, who owns 25% of the film and controls its distribution, declined to move. Today they are even thinking of getting the film direct to HBO Max at the same time as the cinema, as will be the case for Wonder Woman in 1984. A spokesman for Warner confirmed that the film will be released next year as planned at Cinema.
Godzilla VS Kong is eagerly awaited by many fans and could pay off at the box office. By comparison, the first Godzilla movie, released in 2014, grossed $ 529 million at the box office. Kong: Skull Island, on the other hand, raised $ 566 million, while Godzilla raised $ 2,386 million.
Godzilla VS Kong is slated to hit French cinemas on May 19, 2021.