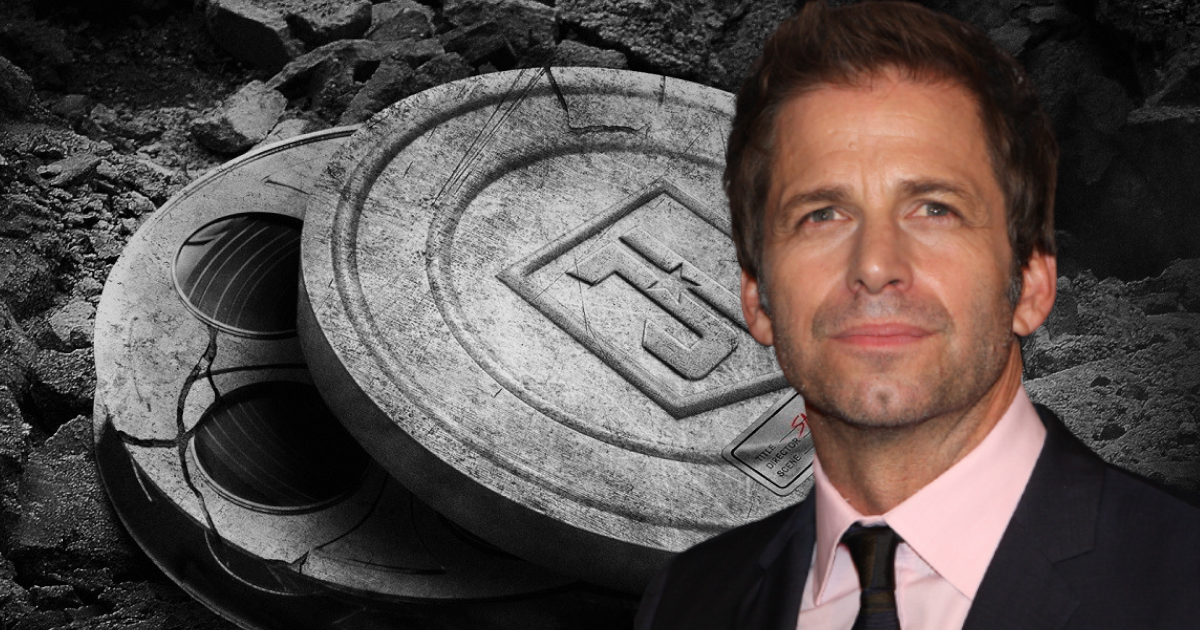 Zack Snyder's Justice League was released on March 18th and has already generated a lot of reactions. This four-hour feature film enabled the director to bring his vision to the film, giving fans the version they deserved. The latter did not fail to note the many differences between the original and Snyder's – including the particularly discreet appearance of an antagonist that you probably hadn't noticed. The latter even offered a message of support from the Russo brothers, which is not nothing. That didn't stop Warner Bros. from making an announcement that is likely to be poorly received. Explanations.
The fans are calling for the heartache to return
The information was recently confirmed by Ann Sarnoff, CEO of WarnerMedia: The SnyderVerse is over. The DC Extended Universe (DCEU) has been in turmoil in recent years and has received much criticism, which ultimately crystallized in the first version of the Justice League. The latter prompted Warner to have Zack Snyder restore his vision for the film in what some fans saw as the beginning of a new expanded universe for DC. What started as a simple move to qualify for the director's version (#ReleaseTheSnyderCut) has gradually evolved into a call to restore the DCEU.
No Justice League 2 according to Ann Sarnoff
In an interview with Variety, the CEO of WarnerMedia confirmed that there is no question of suing the SnyderVerse for the new version of the Justice League. She did not fail to point out that Warner was happy to allow Snyder to bring his vision into the film, but insisted that the Snyder Cut mark the end of a trilogy. She confirmed the position of the studio:
I appreciate the fans love Zack's work and we are very grateful for his contributions to DC. We're very excited that he was able to bring his vision for the Justice League to life, as that wasn't part of our plans until about a year ago. His trilogy ends with this film. We're glad we made this choice, but we're also very excited about our future plans for multi-dimensional DC characters that are currently in development.
a logical result
Despite the success and positive reviews of the Snyder Cut, it looks like WarnerStudio has been planning a transition to the Justice League for some time. Proper preparation of an expanded universe cannot be done with the snap of a finger. We can therefore think that the future of the DCEU was likely determined long before the studio decided to give Snyder a reboot of his film. Ann Sarnoff's decision on whether or not she is sure to disappoint fans still seems to be consistent. It remains to be seen whether Warner's plans will live up to her expectations.