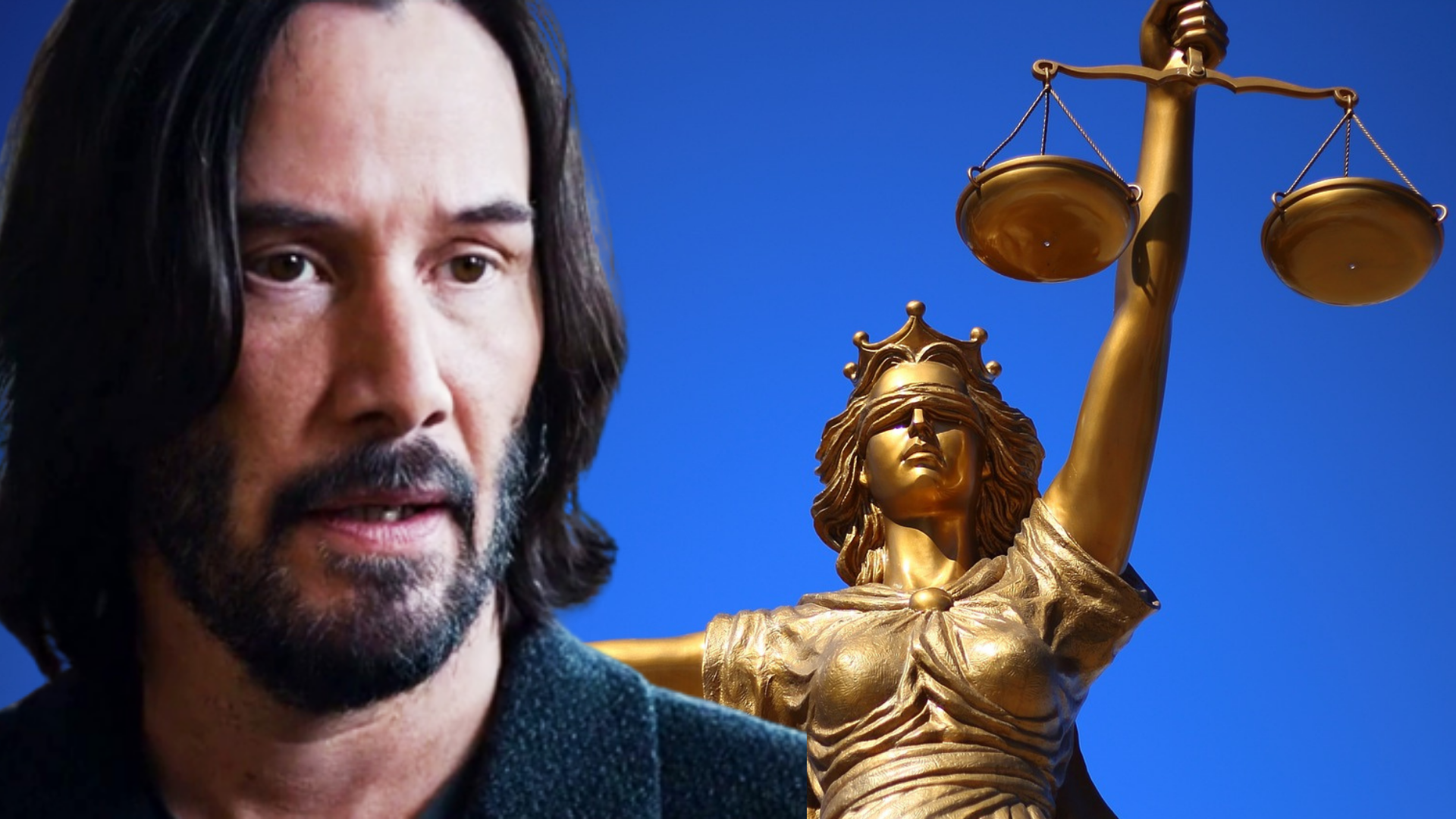 A few days ago we presented you with the greatest financial achievements of each major studio, an opportunity to remember the importance of the Harry Potter franchise for Warner Bros. But today we are interested in a completely different studio franchise that is probably just as popular, but has seen better days. And this famous franchise is none other than Matrix, which has become a topic of discussion after this recent legal attack. Here are the explanations.
Warner's strategy
Village Roadshow Entertainment, one of the co-producers of the latest film, The Matrix Resurrections, released last year, has sued Warner Bros., claiming its distribution strategy hurt box office performance. In fact, the production company alleges that the film's distributor breached the contract by opting for a simultaneous theatrical and streaming release on HBO Max, according to a lawsuit filed Monday in Los Angeles Superior Court.
As reported by The Wall Street Journal, Village Roadshow's attorneys alleged in their lawsuit that Warner Bros. had decided that all of its films would air on its HBO Max streaming platform in 2021, and even decided to cancel what was originally planned for 2022 Matrix 4 release date preferred. We can therefore read in the complaint:
Warner Bros.' sole goal in pushing the Matrix Resurrections release date forward was to spur a much-needed wave of premium subscriptions to HBO Max by the end of the year for a blockbuster film that they knew full well would decimate the film's revenues would box office and would deprive Village Roadshow of any economic benefit that Warner Bros. and its subsidiaries would benefit from.
Village Roadshow also says it's the victim of "rampant piracy" facilitated by streaming, adding that Warner Bros. knew of the potential consequences "if this movie hits a streaming platform on the same day as its theatrical release spread", but that she pushed ahead with her project anyway.
This fourth installment in the Matrix saga, starring actors Keanu Reeves and Carrie-Anne Moss, grossed a whopping $10.7 million in its opening weekend, a paltry sum compared to the earnings of its predecessors.
a growing trend
This lawsuit is the latest in a battle mounting in the industry, with large companies favoring new distribution methods, namely streaming, over so-called traditional distribution in the context of the global pandemic. We remember the 2021 legal battle between Scarlett Johansson and Disney regarding the film Black Widow.
Because in the end, the actions of the big media companies can have major financial implications for the industry as a whole, be it for the actors, the producers and the financial partners, many of whom fear the shift to streaming will come at their expense.
And at the same time, some films selected for exclusive theatrical release have done well over the past year, such as Spider-Man: No Way Home, which grossed nearly $260 million at the box office in its first weekend. To defend himself, the Warner Bros. spokesman said: "It's about [là] a reckless attempt by Village Roadshow to circumvent its contractual obligation to participate in the arbitration proceedings we initiated against them last week. We have no doubt that this case will be resolved in our favor."
But the reality is that Warner Bros. has already found itself in a precarious position as a result of its decision to stream its 2021 program, and as a result has had to renegotiate contracts with a large portion of its employees, at a cost of more than $200 million . However, it looks like no deal has been reached for the Matrix Resurrections movie.
Village Roadshow also claimed that Warner Bros. intends to exclude them from their future common interest projects, for which they have already invested no less than $4.5 billion. The two companies have been collaborating for nearly 25 years, notably on recent hits like Joker, American Sniper, and the Matrix franchise. Village Roadshow attorneys stated:
Warner Bros. has also developed various plans to strip Village Roadshow of its permanent rights to co-own and co-invest in works derived from the films in which it is a co-owner.
As the Wall Street Journal recalls, this complaint comes a few weeks before AT&T, the owner of Warner, finalizes its agreement to combine the assets of WarnerMedia (Warner Bros.' parent company) with Discovery Inc. to form a new company called Warner found brothers discovery. For its part, Village Roadshow is reviewing its strategic options, including investing and even selling its assets.