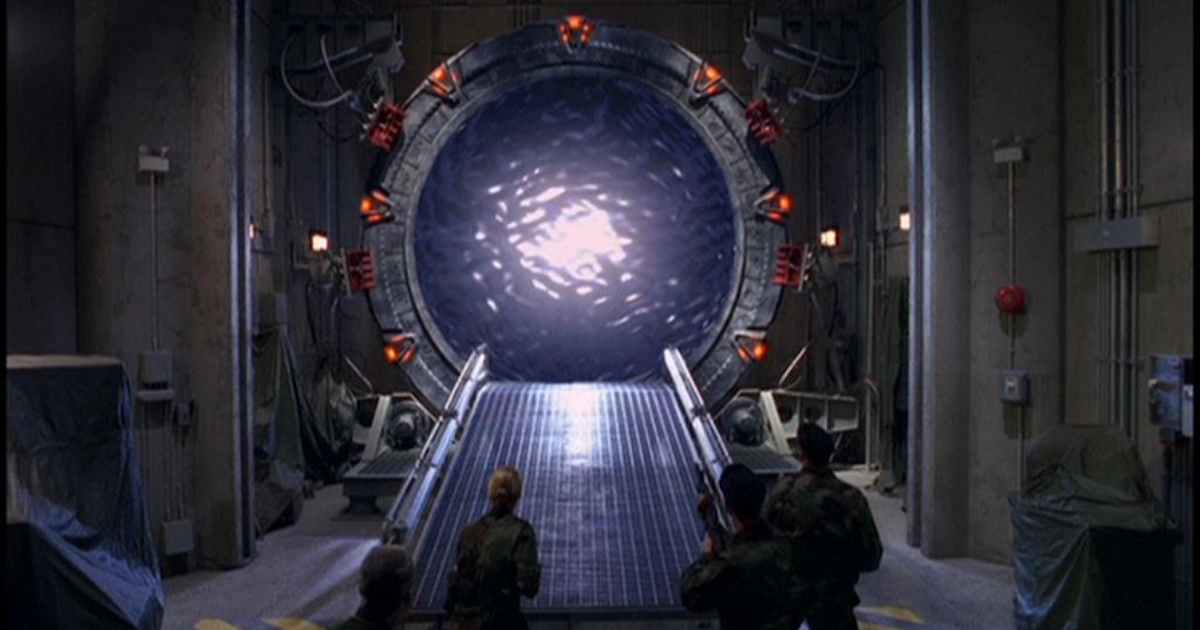 Stargate SG-1 is a cult series! All science fiction lovers are fans of this series. And whoever says Stargate, definitely says Stargate. One enthusiast of the program developed a larger than life Stargate using a 3D printer and a Raspberry Pi nano computer to replicate the same mechanisms we saw on the series.
A real Stargate that works (almost) like in the series
The Hitek surprise bag!
For only € 10 you can take home a mystery product worth at least € 15 to € 100: 2 TB hard drive, gaming keyboard, Iron Man Action Mk 85 figure, collectible figure and much more. More information here
That fan is called Kristian Tysee and it took him 18 months to get the final result. And the least we can say is that the result is breathtaking. Because it's not an easy model of the Stargate. No, with his knowledge of electronics, programming, and ingenuity, the door actually works!
First he set about designing the Goa'uld data tablet and then the base of the gate. Then he set about making the Stargate and required a lot of sanding, filing and painting.
At the end the door has a diameter of 39 cm. It has the 7 chevrons that are needed for the coordinates of the target and for the vortex. Kristian used LED strips and a plexiglass mirror.
The fan not only reproduced the Stargate perfectly, it also designed the dial home device, the DHD. With its 39 keys, Kristian realized that it was just a keyboard with a light for each key. He explains that he used the USB port to connect each of the keys on an old Dell keyboard to a Raspberry Pi and needed a single USB cable for the keys and 4 cables for the lights.
The nanocomputer is hidden in the bottom of the door and controls the vortex, which, as in the series, is programmed to close after 38 minutes.
We let you discover his incredible work in the video below. If you would also like to start making your own Stargate, Kristian explains the making steps in detail on this website.