Update 8.0 provided, some new features, but a big black mark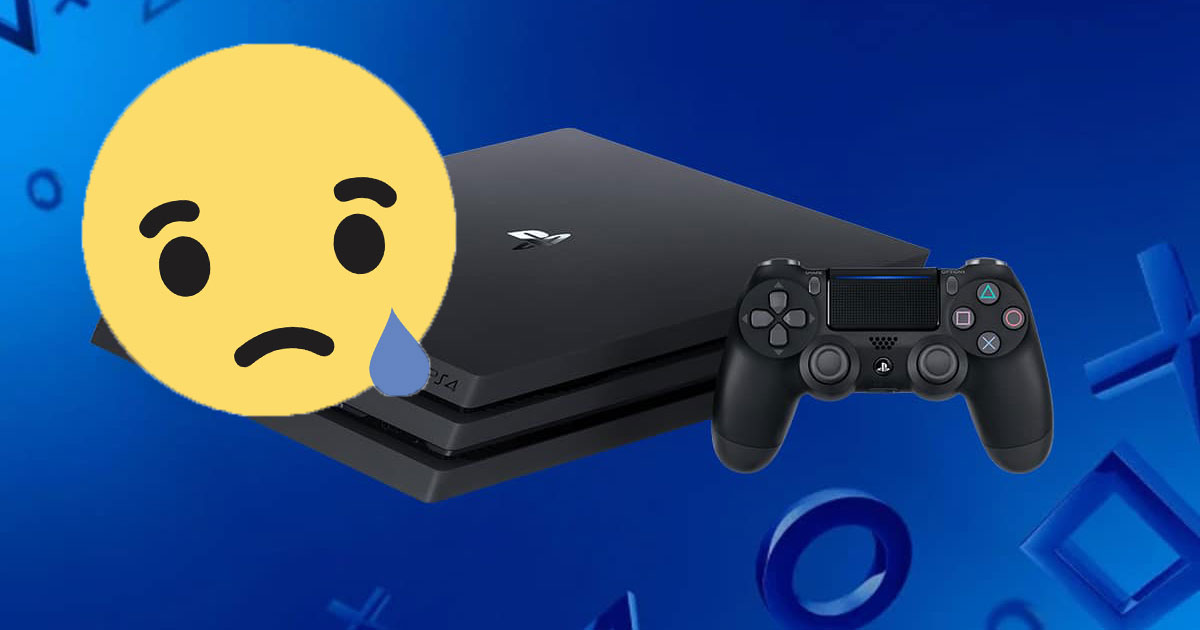 On October 14th, 2020, Sony will announce its 8.0 update. An update for the PlayStation 4, which prepares the players for the arrival of the PlayStation 5, is planned for November 19th. Problem: This update has its share of black spots.
new features and issues with 8.0
As described on PlayStation in a new post on his blog, this update 8.0 brings many new features. On the menu: updates to party and messaging features, new avatars, simplified and more flexible parental controls, improved two-step review, removal of event creation and private community features; Update on the remote reading application on cellphone and PC. New features preparing players for the PlayStation 5's arrival.
Unfortunately, this update brings with it some problems. As reported by several Internet users on Twitter, this update 8.0 is also the cause of premature slowdowns. In addition to these slowdowns affecting both menus and games, other issues have been identified. For some, the friends list no longer appears while others can no longer play online. Various issues affecting the installation of this major update were posted a month before the next-gen console arrived.
They are very kind of Sony to offer us system updates, but you would be even nicer if you offered us something that doesn't really slow down the ps4 because on my side I want to open the games or even the friends list (which are infinite) Load) and the parameters
October 14, 2020
Even so, these problems should go away in the next few days. Indeed, Sony should quickly consider player feedback to provide a patch to correct these undesirable side effects. So it is probably better to wait a few days before installing this update. However, you need to install it to use the online functions.