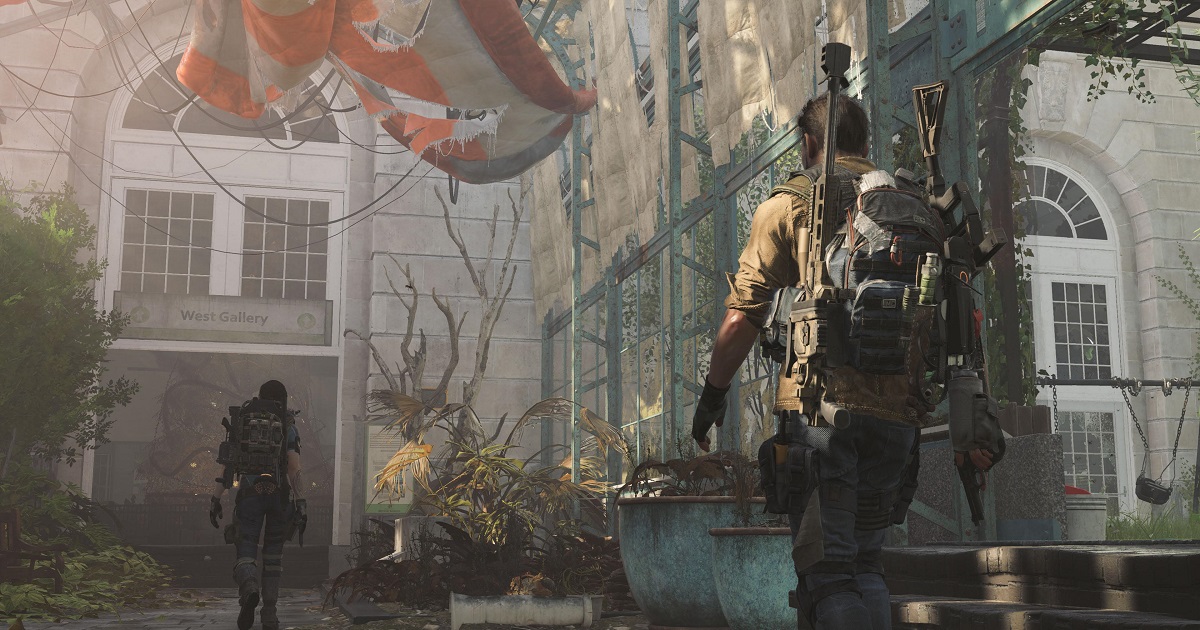 In 2016, Ubisoft took players into an apocalyptic but realistic world called The Division. A tactical shooter, the success of which a few years later enabled the release of a sequel with the sober title The Division 2. A universe that now has to be expanded further with a mobile game, a film, but above all a new title that is available for free on consoles and PCs – to play and different from previous games.
a free-to-play in the universe of The Division
In a post posted on its website, Ubisoft multiplied the announcements regarding its The Division franchise. So this saga will grow in the years to come. If we are to believe the French giant, there are several projects underway. A film is already planned with Jessica Chastain and Jake Gyllenhaal, a novel, a mobile game and, above all, Tom Clancy's The Division Heartland. This free-to-play will obviously be based on the universe of The Division, but will take a turn when compared to the previous opus in the franchise.
Heartland was developed by Red Storm Entertainment and is stand-alone. Hence, players don't need to know the events of the first titles to fully understand Heartland's story. Of course, knowing the main points is undoubtedly a plus. Ubisoft says this completely free game will give "those who have already played the first two games" a new perspective on the universe in a new setting. A title to be released on PC, console and cloud in 2021/2022.
A free game that should still have a microtransaction share. In-app purchases, which can be mostly cosmetic, like the latest Ubisoft productions. To be sure, you still need to be patient. The French publisher must now reveal more and reveal in passing what this heartland is really going to do. Another battle royale to compete with Apex Legends and Call of Duty: Warzone? Answer in the coming months. If you would like to take part in the first test phases, Ubisoft invites you to register directly there.