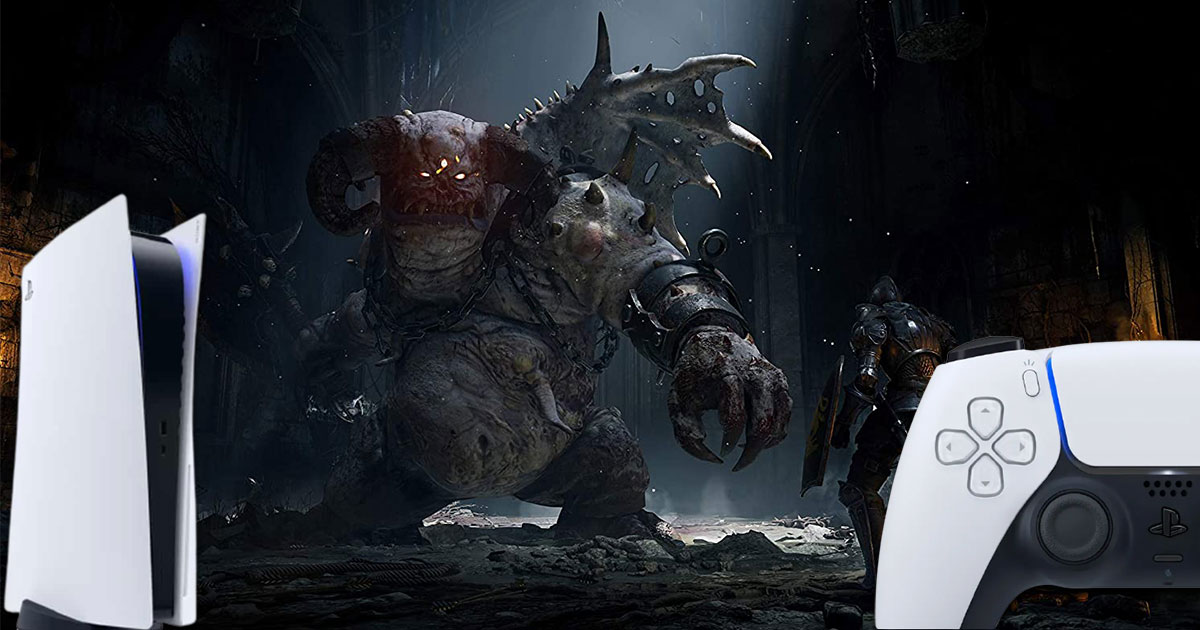 The weeks go by and more and more PS5s manage to establish themselves with gamers in France. The opportunity for these lucky prospects to discover the specific functions of the console and its controller. Features that are particularly used by speed runners because they save valuable time in the game.
a function that saves a lot of time
Like every new console, the PlayStation 5 brings its share of new features. In addition to the gigantic design, Sony's next-gen console wanted to improve the quality of the game for gamers, particularly by improving immersion through the controller. But DualSense isn't the only big addition to this console that also benefits from a great novelty: Activities. From the "Control Center" players can access activities, a function that enables them to "join certain modes, missions and quests directly".
PS5 owners have likely already used this feature, which is a significant time saver. Among speed runners it goes without saying that this feature was welcomed with open arms. And for good reason this caste of players has set itself the goal of finishing a game as quickly as possible. So simply being able to save time thanks to the functionality of a console is a free time saver.
This weekend the Summer Games Done Quick 2021, the annual summer edition of the famous charity marathon, ended. An edition that took in the trifle of $ 2.8 million for Médecins Sans Frontières while also offering a high quality show. This is especially the opportunity for viewers to discover an attempt signed by the Mexican BertoPlease in the game Demon's Souls Remake. The remake of the first game in the Souls saga offers players in search of difficulty a tedious experience.
During this "run" the speedrunner demonstrated some of the most effective time-saving techniques. Among them we find the use of the activities of the PlayStation 5. These cards in particular allow him to move around the boleteria even faster than with the game's teleportation system, an unsettling ease that will have forced the speedrunners to multiply the number of categories of speedruns on PS5. So there is a category for Demon's Souls Remake that allows teleportation over activities, one that forbids them.
During the Done Quick Summer Games 2021, BertoPlease set a time of 53 minutes and 57 seconds. Although this time is more than correct, as it is the eighth fastest time in the ranking of the speedrun.com site in this category, it is not a personal best. BertoPlease can boast of 3rd place overall with a time of 44 minutes and 4 seconds. The record is held by the American Loblanxz, who finished the game in 42 minutes and 28 seconds. Regardless, the release of the PlayStation 5 has turned the world of speed running on its head and added a new category to some games.