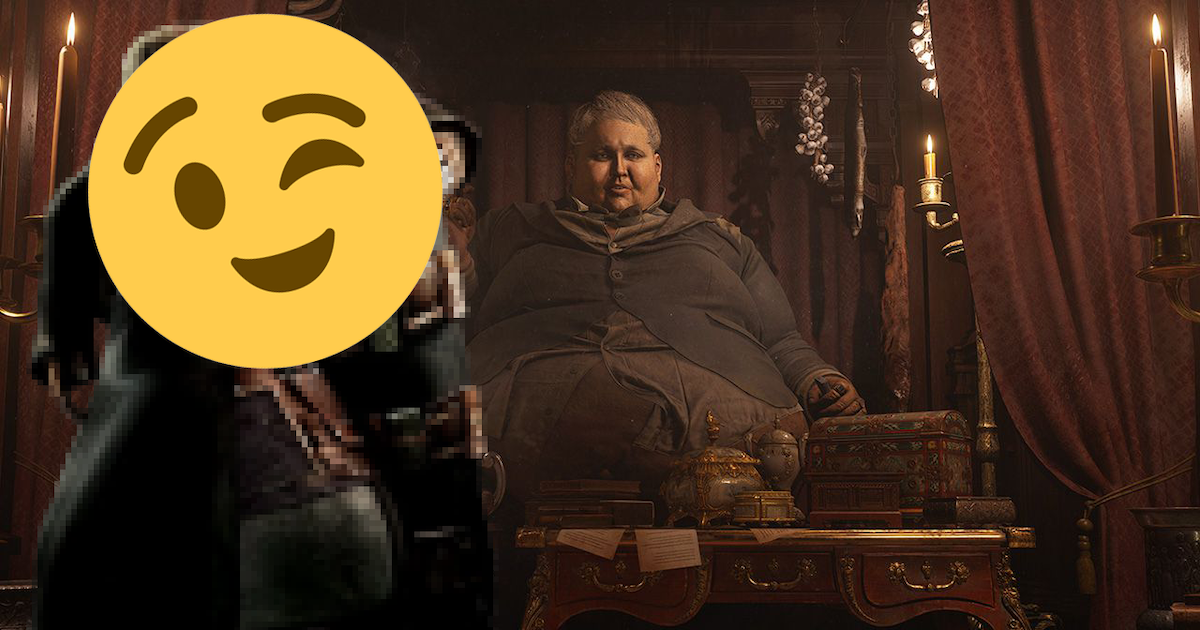 While everyone is waiting for Resident Evil Village to be released, Capcom has unveiled a second demo of the game that will take us to the castle to give players the chance to test their title a few days before its release. If you've had the chance to play it, you must have spotted a reference to a character from Resident Evil 4 who is well known and highly valued by the fans. If not, we'll let you know here.
A nod to an old friend
In this second part, which you can download since 7pm yesterday, Capcom gives you 30 minutes of gameplay on PS4 and PS5 and gives you the opportunity to interact with a dealer named Duke. If you are interested in what it has in its catalog then it will get you started:
What are you buying?
And he goes on laughing:
Haha! Just something an old friend said.
Does that remind you of anything? Obviously when he's referring to Resident Evil 4's dealer here, the non-playable character who helps Leon Scott Kennedy and Ada Wong. He can buy and sell weapons, but also offers the opportunity to upgrade them.
A reference to Resident Evil 4, which is not surprising as this memorial work took place in Spain, the country where Leon Scott Kennedy is sent to investigate the disappearance of Ashley Graham, the president's daughter. We also know that Resident Evil Village takes place in Europe and will be inspired by the Opus released in 2005. It therefore seems pretty logical that these two characters can get to know each other.
While you wait for the Resident Evil Village release, slated for May 7th, you can discover the trailer of the demo in the castle below. The game will be available for PC, PS5, PS4, Xbox Series X / S, Xbox One and Stadia.