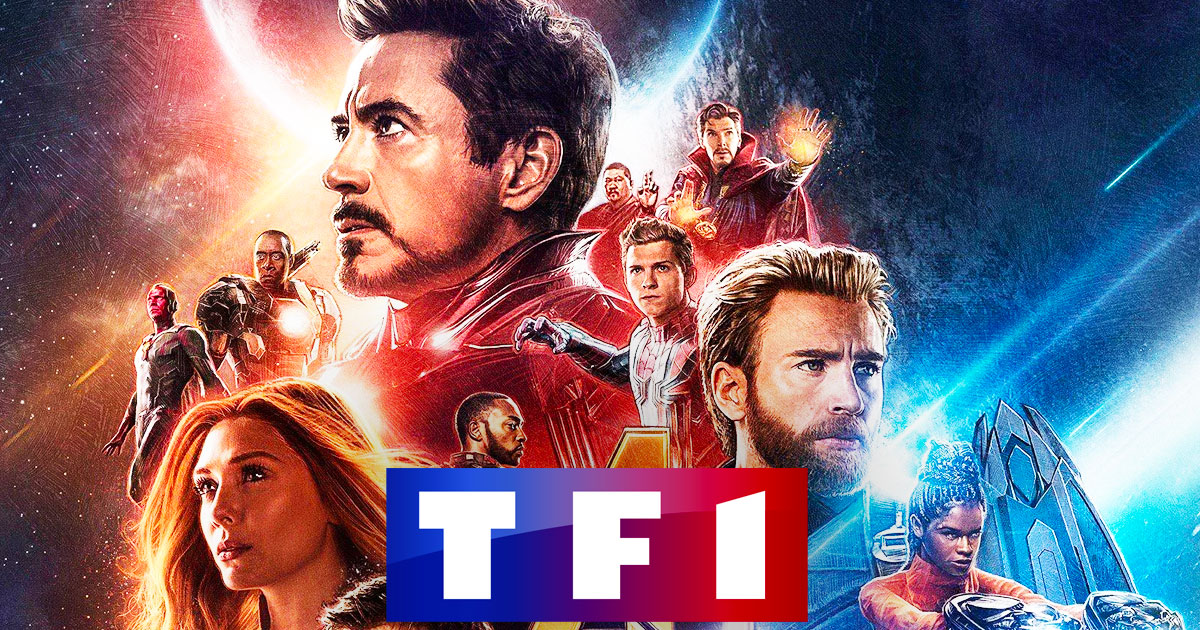 After Black Panther, Ant-Man 1 & 2 or Captain America: Civil War, TF1 has not yet spoiled us with the MCU's films. For this Sunday, May 23rd 2021, the first broadcaster in France has decided to program us a film that has not yet been clearly released in France.
When Iron Man plays the professors
We have been orphaned by MCU movies for almost 2 years, but this famine will soon be over. A few days ago, Marvel Studios and Disney announced the release dates for all of the MCU's upcoming films over the next 3 years. In 2021, you can discover not one, not two, not three, but four Marvel films in the cinema. We'll start with Black Widow in early July, then with Shang-Chi and the Legend of the 10 Rings in early September, The Eternals in early November, and finally Spider-Man: No Way Home in mid-December. A nice program that should get a lot of people to the cinema. In the meantime, we can luckily rely on Disney + and the French channels to get our dose of Marvel superheroes. This Sunday, May 23rd, 2021, it is TF1 that is giving us a gift with the broadcast of an MCU film that has not yet been shown in France.
After we offered the two Ant-Man films a few days ago, Spider-Man Homecoming is now airing prime-time on TF1. That first Spider-Man adventure in the MCU, however released in 2017, hasn't had a chance of being clearly broadcast on French television. This time it will be over soon. This Sunday, May 23rd at 9:05 pm, you can see Peter Parker and Tony Stark in front of the vulture played by Michael Keaton. This adventure takes place between the events of Captain America: Civil War and Avengers: Infinity War.
Spider-Man: Homecoming can be found on TF1 at 9:05 p.m. on Sunday, May 23rd.