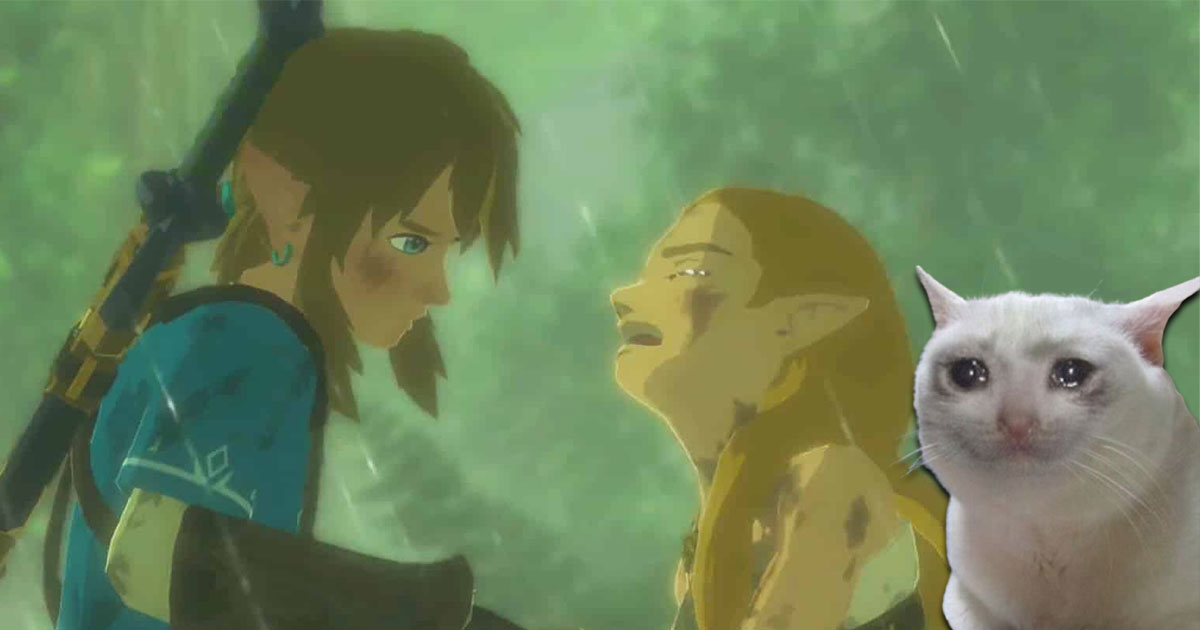 The Legend of Zelda: Breath of the Wild is a game of special quality. Praised by gamers and critics, according to some opinions, it would have reached perfection. A title that is still fascinating, while a sequel is in development on Nintendo's side. The Japanese publisher is very careful with its licenses and does not hesitate to take drastic measures if necessary.
we don't laugh with nintendo
The crime rate in Japan is extremely low. In particular, the number of murders is 56 times lower than in the United States. The police therefore seem to have more free time. And according to the broadcasting system of Niigata, one of the prefectures of Japan, a seller of modified backups of The Legend of Zelda: Breath of the Wild would have been arrested by the Japanese police. Tokyo resident Ichimin Sho was arrested by Niigata police on July 8 for auctioning modified games in April.
For a short time, Sho offered interested parties "the ultimate backup", personalized to order according to customer requirements. Hence, it could offer rare items or maximum stats to players. An ultimate version of the game, but one that caught the attention of Niigata Police Prefecture. The hacker would have confessed to his actions in custody, as he would have collected the trifle of 10 million yen, or the equivalent of about € 76,500, with the backups being sold for about 3,500 yen (€ 26.75).
An activity that directly violates the Unfair Competition Prevention Act, a law aimed at "preventing unfair competition and restoring loss or damage caused by unfair competition, in order to ensure fair competition between businesses and the proper application of the appropriate international regulations ". Agreement and thus contributes to the correct development of the economy ". An arrest that was perceived as a bit extreme by Internet users who believe that such an intervention was not necessarily justified in view of the crime. Differences in laws and cultures, which make one thing clear, however: Nintendo is no joke in Japan.