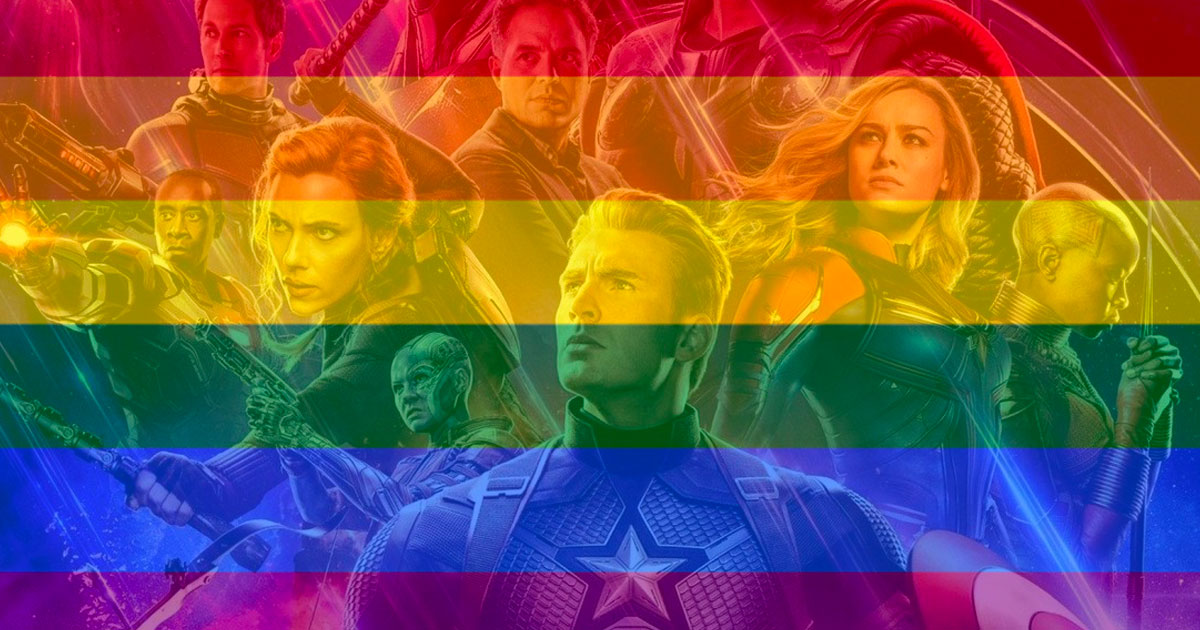 On the cinema side, if the MCU is well engaged now and regularly featured in the news, so is comics. Indeed, comics are a way for Marvel to refresh their "line-up" of heroes as often as possible – and the company has become increasingly inclusive over the years. In March we discovered the existence of a hero LBGTQ in the guise of Captain America, who was quite modern. Today we introduce you to a mutant who will debut in the Marvel Voices: Pride # 1 comic in June.
A new LGBTQ hero is coming in June!
It's now confirmed: Marvel will introduce a new LGBTQ hero in the first edition of Marvel Voices: Pride, which will be released in June. Information released in the press reveals a mutant whose journey and past are being researched. So we find a particular somnus – whose real name is Carl Valentino – from Krakoa, whose power is to control other people's dreams. Note that he was once associated with the X-Men. Steve Orlando, who is part of the script team, also spoke about the character's origins:
Somnus, Carl Valentino, is inspired not only by my own family history, but also by my experiences with older generations of LGBTQ + people from across the country, people I would never have met without the comics. While there is still much to be done, we have come a long way as a community. Somnus is an opportunity to explore the way my loved ones are [de la communauté LGBTQ+] lived in a time of prejudice.
He also continues:
This character is an opportunity to celebrate past generations and acknowledge the progress made. In the era of the people of Krakoa, which represents a certain utopia for the mutants, Somnus will open a new perspective to the young mutants of the present, who would not know how much some had to fight for their community. Somnus will be a new character, complex and with a message of respect, power and vision.
One thing is certain, this new character is the bearer of the values ​​that Marvel has been keen to spread over the past few years. When we don't have more details about the character's powers, we can bet that the ability to control dreams gives writers many strategic opportunities to overcome powerful opponents. Do you immerse the enemy in an ideal dream from which he cannot and does not want to escape? Get him to live his deepest fear and traumatize him forever? To find out, we'll have to wait until June 23rd, the Marvel Voices: Pride # 1 release date.