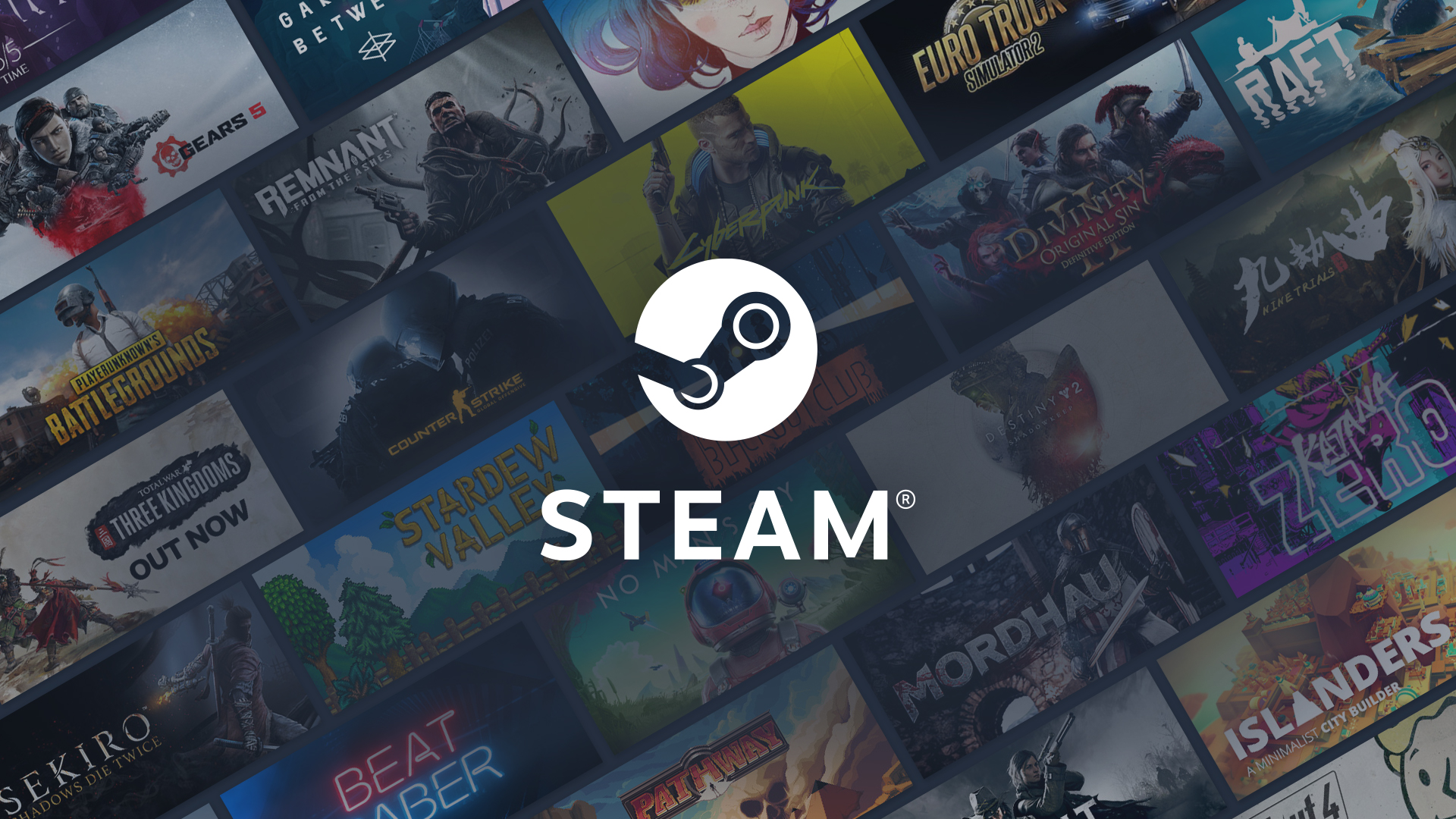 Steam launched Steam Remote Play last year, a feature that lets you play a title in multiplayer mode if it's installed on someone on the group's computer. An ideal feature for times when it is not possible to go to friends' homes for game sessions. With this feature, you no longer have to buy the title if one of your friends has it. Earlier this week the platform offered an update which is very interesting to say the least.
Without the game and without an account: with a simple invitation
In fact, Steam just released an update that a lot of people might like. If a game supports the Remote Play Together feature, you can invite anyone to play without that person having a Steam account.
Granted, this doesn't work with all Steam games, only those that support the Remote Play Together feature. However, if the title you're playing is true and there are some of them (Overcooked, Enter The Gungeon, Spelunky …) then only one person should own the game on Steam. Then the other players only have to click on the link via an invitation in order to be able to use it!
Remote play available in 8K
Steam also took advantage of the update released on March 22nd to enable remote play with 8K definition. While few players can benefit from it at the moment, we should note that Valve is starting to anticipate the future. However, if you are fortunate enough to have an 8K TV in your living room, all you have to do is open the client settings, go to Remote Play and then to Advanced Client Options and limit the resolution.
Finally, note the arrival of the Steam Link application on macOS.
Hundreds of promos are still to come
Don't miss the event on the platform from this Thursday March 25th through March 29th as Valve has decided to mark the occasion for everyone to access Remote Play Together. Several live streams will be organized by streamers on Steam, Twitch and YouTube and hundreds of titles will be the subject of promotions.