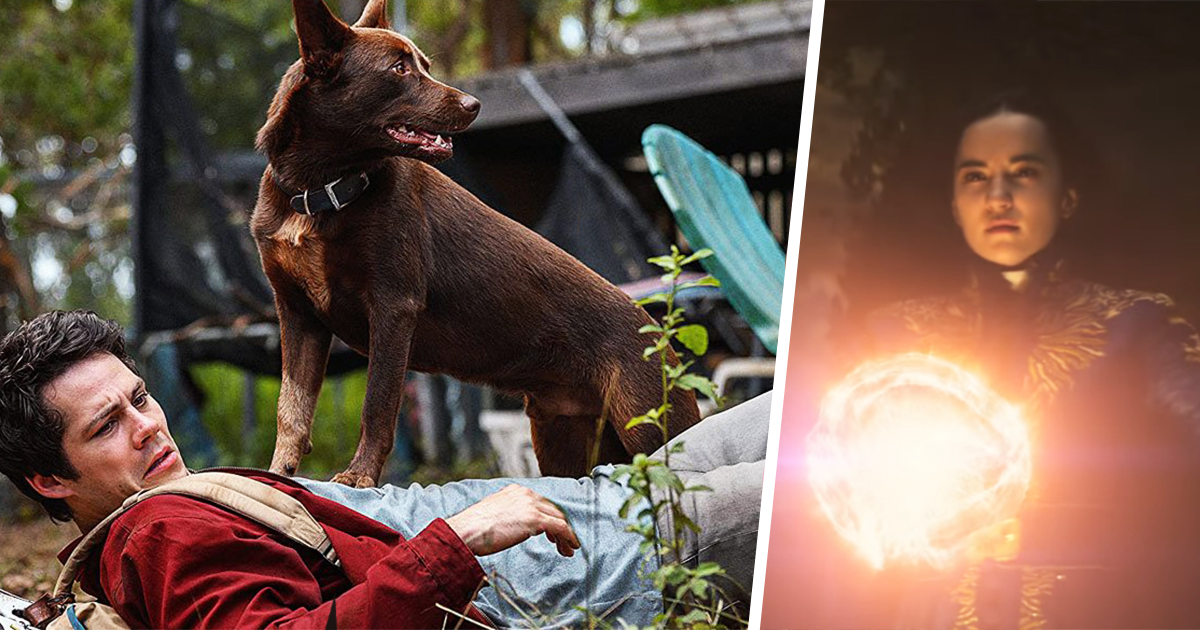 The movie Love and Monsters was at the forefront of Netflix trends for several weeks before it was finally eclipsed by a brand new series that was one of the most anticipated on Netflix that first half of the year. We're taking stock of this new fantasy series that's causing a sensation right now.
The new series that is a hit on Netflix
The new series, which landed right at the top of the Netflix Trending Podium, is one you may have heard of, as some called it "The New Game of Thrones" prior to its release. This is the series called Shadow and Bone: The Grisha Saga. The latter is an adaptation of Leigh Bardugo's famous literary trilogy Grisha and was released on Netflix on April 23, 2021.
The story takes us to Ravka, a kingdom cursed for millennia. To imagine it, we can imagine Russia at the beginning of the 20th century. The curse this kingdom is experiencing is impressive, to say the least, as evil shadows called "Ford" cut off the land and very often permanently absorb those who dare to venture there. Alina, a cartographer, will incorporate a mission to deal with this curse while learning more about herself as she discovers the secrets of this kingdom.
Regarding the cast of the series, we find Jessie Mei Li as Alina Starkov, Freddy Carter (Pennyworth) as Kaz Brekker, Archie Renaux as Mal Oretsev, Amita Suman (Doctor Who, The Outpost) as Inej Ghafa, Kit Young as Jesper Fahey, and Ben Barnes (Chronicles of Narnia, Westworld, The Punisher) as General Kirigan / Darkling.
The casting used to be the subject of a lot of ink (as it was relatively unexpected) but does it actually work? We will answer this question immediately.
What is Shadows and Bones: The Grisha Saga Is It Really Worth It?
The opinions about the Shadow and Bone series: the Grisha Saga are rather mixed according to the current media. Collider, for example, is reminiscent of "a first season with a compelling and overcrowded story, with a well transcribed world, thanks to showrunner Eric Heisserer". Our colleagues at The Hollywood Reporter, on the other hand, regret the difficulty in understanding all the mechanics of this world and the fact that at the end of this first season there are still many questions unanswered.
For our part, we were enthusiastic about the aesthetics of the series, but also about this adaptation, which remains true to the literary trilogy and at the same time tries to highlight its most beautiful assets. However, we warn you that it will be easier to jump right into the series if you have a basic understanding of the universe of Grisha. To answer our first question about the key players selected, they turn out to be really good surprises in their respective roles. And you, what do you think of Shadow and Bone: the Grisha Saga? We let you answer our survey as well as in the comment area!