This modder is waiting for Sony to take responsibility before taking action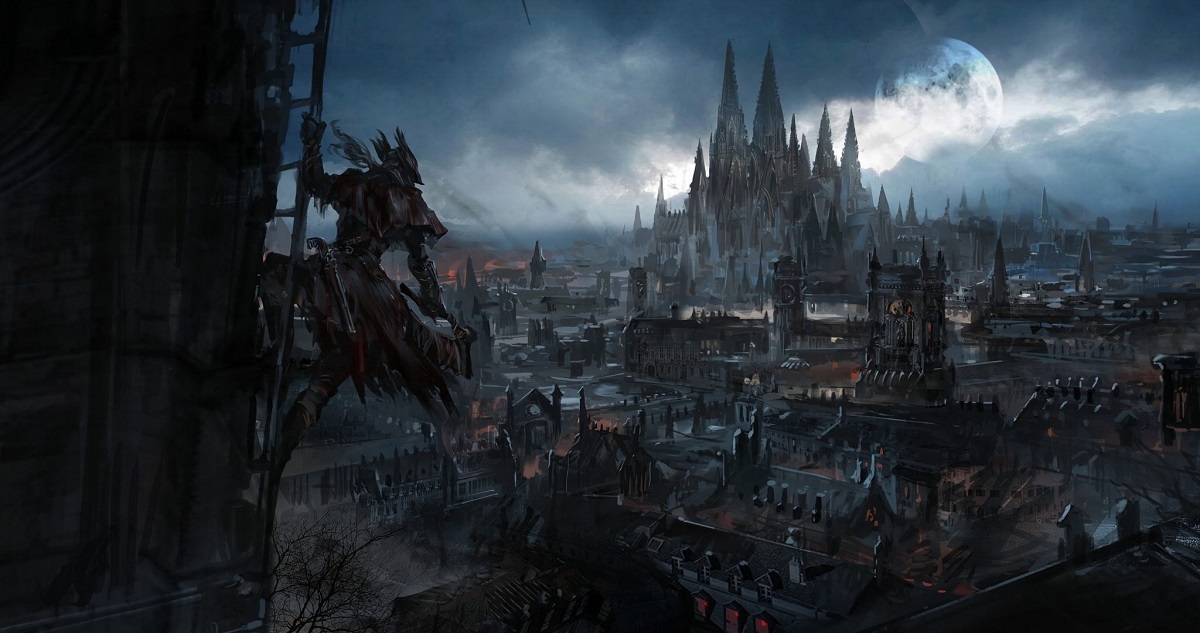 Bloodborne was released in 2015 and, like many of the FromSoftware productions, quickly emerged as a video game classic. A console title that, like so many others, runs at 30 FPS. A modder took it in his head to unlock this barrier to allow the game to hit the 60 FPS it wanted. But before he does anything, he wants to see if Sony will take the lead.
the 60 fps soon on the agenda?
The Japanese manufacturer has confirmed this: 99% of the PS4 games are backwards compatible with the PS5. Among them is obviously Bloodborne, an exclusive PlayStation that many gamers would have loved to see on PC. And anyone who says backward compatibility with a next-gen console is inevitably saying a boost is to be expected. And thanks to the power of the PS5, Bloodborne has a higher refresh rate, better resolution and shorter loading times.
But nothing says Bloodborne will be available at 60 FPS on PlayStation 5. Modder Lance McDonald, known for his early discoveries related to PlayStation exclusive games, recently stated that he had set up a hack that would allow Bloodborne to be played at 60 FPS. Before releasing his creation, however, he wants to see if the Japanese giant will make it alone. An extended hand taken or not by Sony:
"I will make this patch public as soon as the PlayStation 5 is released and Sony has confirmed whether or not Bloodborne will be improved in this way on this console. Out of respect for PlayStation, I wish they had the first opportunity to suggest 60 FPS Bloodborne for gamers, "Lance McDonald explained in his last video.
Lance McDonald had to compromise to achieve his goals. Thus, the 1080p from Bloodborne disappears in favor of a cheaper 720p, which thus offers the hoped for 60 FPS. So that maximum players can benefit from it, the modder hopes that an official patch is possible. While McDonald's work is tempting, it is only aimed at a niche audience and blames a relatively complicated setup for the average person. It remains to be seen whether Sony Bloodborne players will deliver the coveted 60 FPS on PlayStation 5.