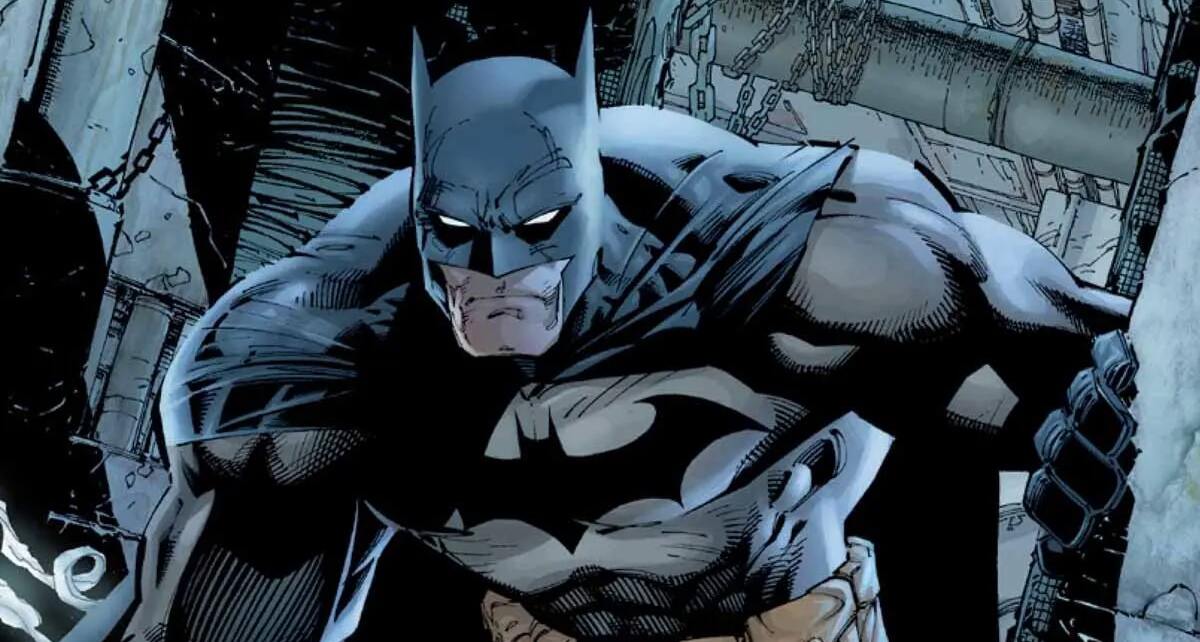 After Marvel, DC Comics has just revealed that one of its characters is LGBTQI +. And this one is in the latest Batman comics.
Comics, visionaries
Bringing the LGBTQI + issue to the comic book world isn't new and for many fans it is a way to identify with their favorite superheroes. In CatWoman # 39, "Better Than Himself", Selina Kyle (Catwoman) openly shows her bisexuality. Vega, a member of the X-Men, appeared in 1979 and represents one of the first homosexual characters in comic history. In 2012, in Earth 2, Alan Scott dons the Green Lantern costume and appears as an openly gay character.
Today it's finally DC Comics showing that LGBTQI + is one of the main characters in the Batman universe. This is Ghost Maker, Batman's new partner in the fight against crime. In the latest edition of The Batman, we see Ghost Maker getting dressed after a night out in the company of a young woman and a bodybuilder man.
An unrestrained but complex character
This is the first time we've learned a little more about the character's personal life. The latter was a big mystery to the fans, except that he trained martial arts with Bruce Wayne himself. Batman's new pal definitely seems uninhibited and takes over his actions to the full. According to him, his antics lasted at least two hours. But the performance doesn't stop there, as he could solve no less than six crimes at the same time.
A true gentleman and an excellent vigilante, because when pleasure is one thing (he also leaves his two lovers with a feast of food and champagne), crime doesn't wait. Indeed, he has an important mission to complete and must leave his lovers of the day immediately. Despite the caricature of a hero with advantageous qualities, Ghost Maker is no less complex and mysterious. There's no doubt that fans can learn a little more about a superhero messing up the codes in the next few issues.