This kid is going to sell his cards for a very touching reason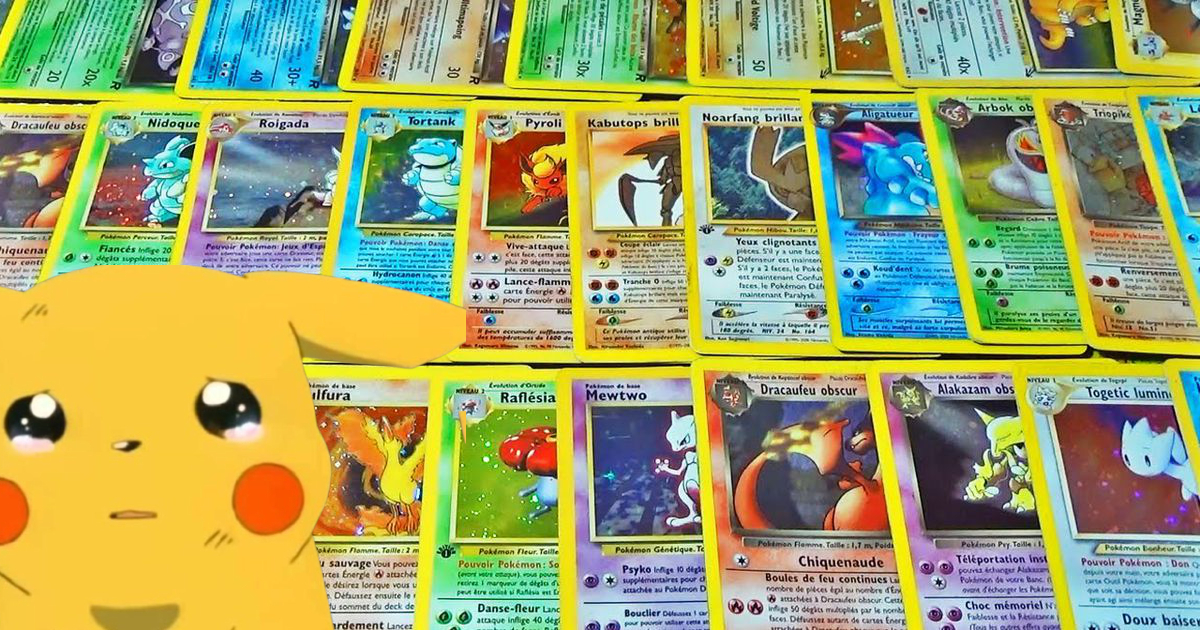 An eight-year-old boy will take advantage of collectors' growing interest in Pokémon cards. Despite his passion for anime, he has to part with it for one of the most touching reasons.
A gesture to save your dog
Bryson Kileman is an eight year old boy. Your dog Bruce has the canine virus "Parvo" which affects puppies that are not properly vaccinated. Extremely contagious, those infected most often suffer from vomiting with blood and diarrhea. It causes serious damage to the lining of the intestines. The little boy's family did not have the financial means to care for the animal. In addition to starting a "GoFundMe" campaign, Bryson decided to sell his Pokémon cards to surf the orchestrated appeal, thanks in particular to steamers like Logan Paul and other collectors.
In a photo published as part of the campaign led by his parents, we see the child selling his collection. The first night he raised no less than $ 65. The fundraising goal was to raise $ 800, but ultimately they received $ 1900 in donations. The GoFundMe campaign was able to get their puppy treated, and the remaining sum will be used for the various vaccines for little Bryson's best friend …