This famous professional player was banned after allegations of sexual assault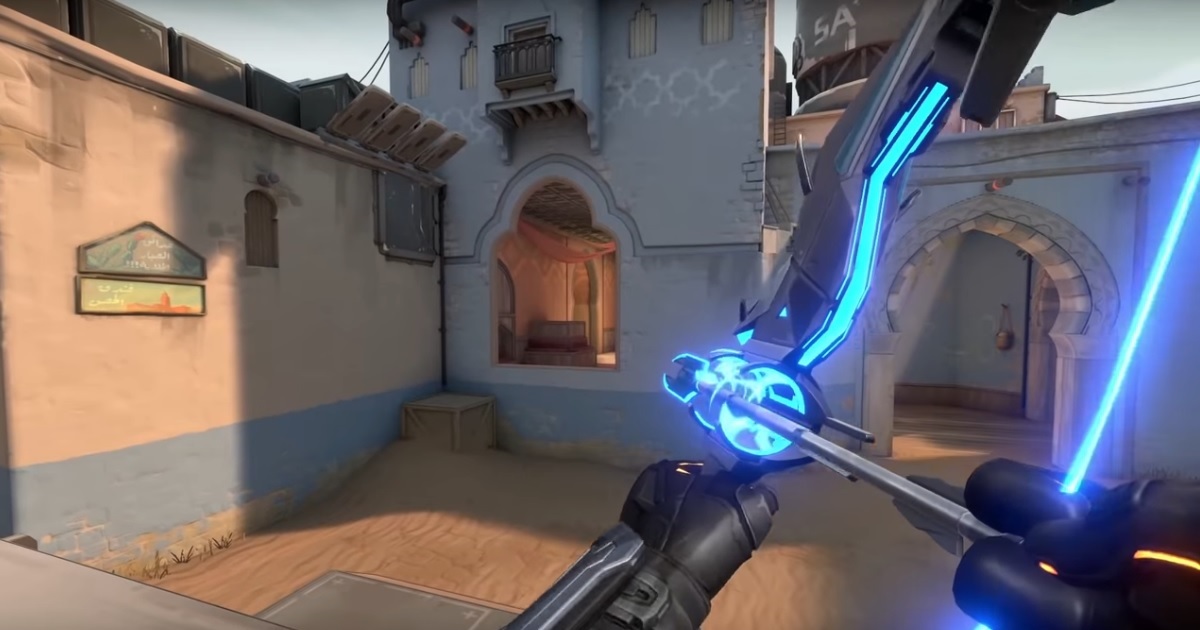 Released on June 2nd, Valorant is none other than Riot Games' FPS. A free to play first person shooter that drew a lot of viewers from the start. Despite some controversy, Valorant continues on its course. Riot Games' FPS is updated regularly and has a competitive scene. A professional player was recently charged with sexual assault. Following an investigation by Riot, the player was banned.
Jay "sinatraa" Won was excluded from the competition for 6 months
Former Overwatch player Jay "sinatraa" Won is an American professional for Valorant. Currently a member of Sentinels, America's best team to date, Sinatraa was charged with sexual assault by former girlfriend Cleo "cle0h" Hernandez in March last year. Won immediately denied the facts. Following these allegations, Riot Games opened an investigation. Although the results of this investigation have not yet been published, the US publisher has announced that Won has been banned. A 6-month sentence for "misrepresentation, misrepresentation and lack of cooperation in investigating the sexual assault".
A press release posted on the Valorant website states that "Jay" Sinatraa "Won has violated Rule 8.1 of Global Competition Policy and will be suspended for a period of six months (suspension that has started) its administrative suspension on March 10, 2021) until September 10, 2021 (end of Challenger Stage 3 season and final Masters event).
According to Cleo "cle0h" Hernandez, Won is said to have manipulated her and forced her to have unwanted sex. The investigation is still ongoing but has been entrusted to the authorities. It is now up to the police and the judiciary to assess the professional gamer's guilt. The Sentinels player cannot return to the competition until September. However, Riot Games reserves the right to extend this sanction based on the results of the investigation. Until then, the Sentinels can rely on the guidance of ShahZaM, their captain.
As a reminder, Sinatraa has a great track record on Overwatch. He became the 2019 Overwatch League Champion and MVP of the competition. Better still, he became FPS world champion with American team Blizzards in the same year and again won the tournament's MVP title. A player of recognized talent who reached out to Valorant as soon as the Riot Games FPS hit. He is capable and helps to get his team to the top of the North American team championship.