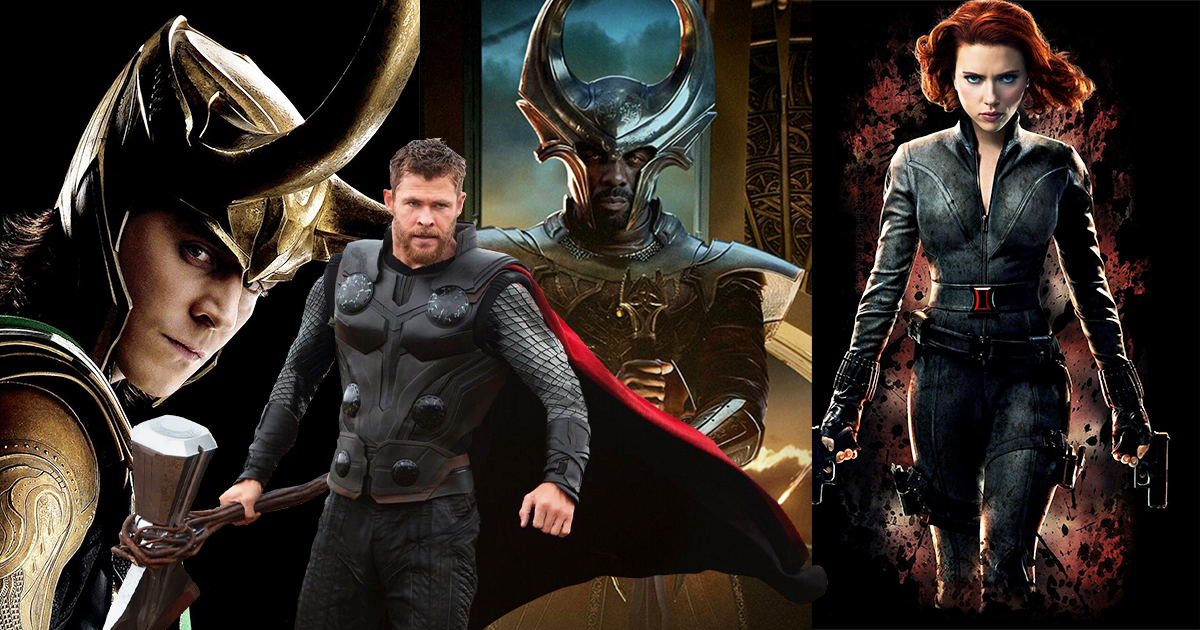 Thor's fourth solo film marks the return of Chris Hemsworth, Natalie Portman and Tessa Thompson in their respective roles. As we had previously learned, this casting had been completed with Christian Bale in the role of the villain's villain. We also knew from a reliable source that Thor 4 would be welcoming a new character, Zappa, a new teenager in both the MCU and the comics, as well as Korg. Things don't end there, however, as another fan-favorite character may make a comeback in Love and Thunder.
Crazy Thor Love and Thunder rumors
While some previous rumors hinted at Heimdall's hypothetical return to the MCU, nothing specific has been released yet. So where did the flood of new theories of the past three days come from? This is a photo Taika Waititi posted on Instagram posing with Idris Elba:
Idris Elba and I attended the All Blacks last week and I think we can all agree that this inspired them to win last night. We caught up with US Ardie Savea when Drisco tried to steal the Bleddy.
Filming for Thor: Love and Thunder will begin shortly, which internet users have asked: If the two are together right now, is it because Idris Elba will be on the set? It might just be a simple reunion between good friends, of course, but coincidence has sparked a wave of theories on the subject.
Could Thor really resuscitate a dead person?
Let's start from the beginning: Idris Elba played the role of Heimdall in the first Thor in 2011. The Guardian of Asgard also later appeared in Thor 2, Thor: Ragnarok, Avengers: Age of Ultron, who eventually dies in Avengers: Infinity War. Heimdall was a minor figure of great importance within the MCU, so one could imagine Heimdall, like Vision in the WandaVision series or Loki in parallel reality, could have found a way back among us.
Since Idris Elba and Taika Waititi are close friends, it is possible that an agreement was brought upstream. It must be said that Heimdall was a character that was very much appreciated by the fans. Kevin Feige could therefore have found a surefire way on his return to draw crowds and make love and thunder a must-see.