The Webstar is in very bad shape, a jackpot is being raised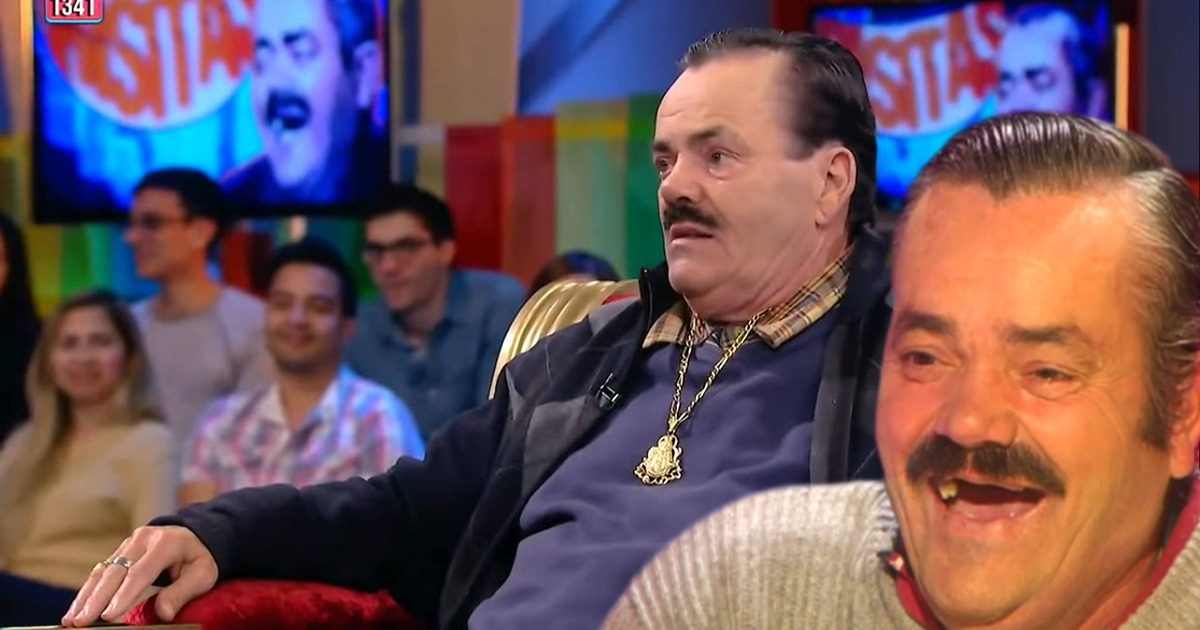 Juan Joya Borja, better known as El Risitas, is a Spanish internet phenomenon. He has become internationally popular (and a quality meme) thanks to the many parodies that result from an interview he participated in, an interview that took place during the Spanish show of Jesús Quintero, Ratones coloraos. We know this man for his extremely communicative laugh, but today things have changed a lot.
Juan Joya Borja's disease
Juan Joya Borja has a serious problem with diabetes, as indicated by the family of those affected in a letter to the creator of the kitten, which we will talk about later and which the Spanish daily Marca is returning about. It was on the beach last summer when his family discovered that his foot was injured. His family members present at the time of the incident initially thought of an injury related to a clam or the sand, but when Juan Joya Borja was hospitalized and the verdict passed, things took on a whole new dimension.
This injury worsened and the infection could have spread. The decision to amputate the infected leg was made by the doctors. After this amputation, Juan Joya Borja was transferred to a fraternity facility called Hospital de la Caridad. According to the family, it is a "place of residence for elderly people who need help".
The jackpot has been increased
After hearing about the incident, the popular 18-25 year old JeuxVideo.com forum decided to raise a Leetchi jackpot to retaliate against a man without whom "the French internet would have been very different". This prize pool was launched on January 7, 2021 by forum user "cutface".
The purpose of the pot, as it is written in the description, is not "to pay the hospital costs already paid for free by the facility, but to show our compassion and support". Juan Joya Borja has already commented on this gesture in a video that was shared on YouTube on January 20, 2021. You can discover his message in this video:
The fundraiser really wanted to play fair and did everything to get the fund certified (so donors can be sure that their money goes to El Risitas). Leetchi therefore confirmed the pot in question in a tweet:
The purpose of the prize pool is also to ensure that all YouTubers and others who have used this meme multiple times can retaliate on the man behind it. This is a sign of support, but also of friendship. At the time of this writing, EUR 5,089 has already been raised. The pot remains active for 29 days. Then the money will be transferred to Juan Joya Borja's bank account. The kitten also states that for those who are fans of El Risitas but cannot donate money, it is possible to send him letters of support (which will reach him directly at the hospital) at this address:
Juan Joya Borja
Hospital de la Caridad Calle Temprado,
3, 41001 Seville, Spain.