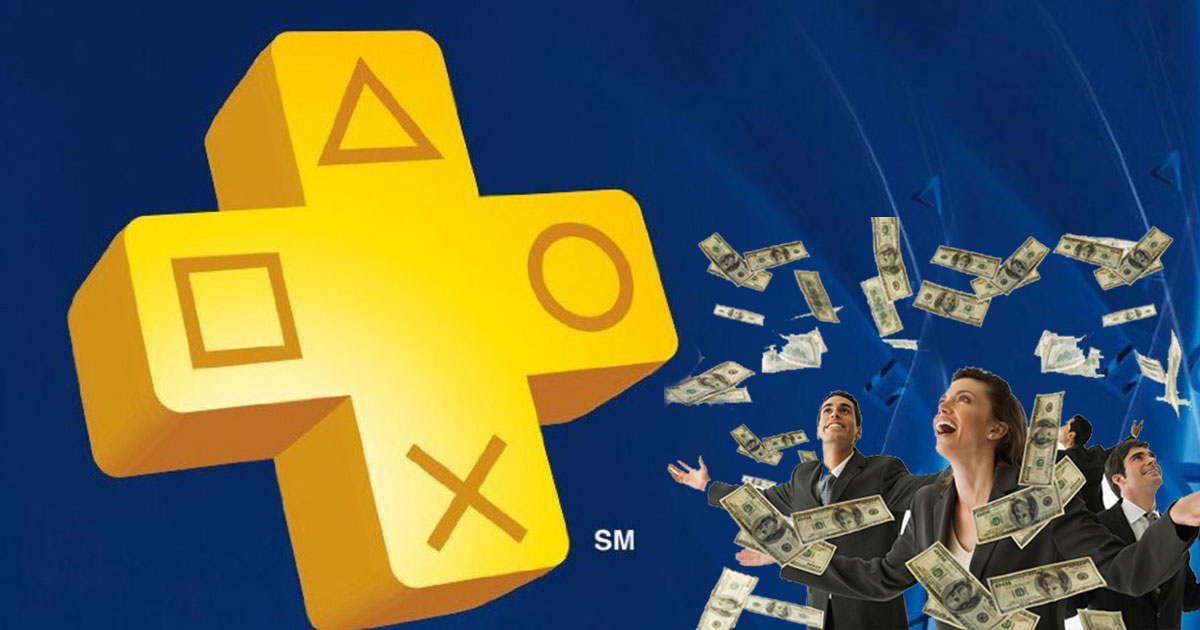 Launched in June 2010, PlayStation Plus returns to the top with endless free games every month. The December Free Games were unveiled last week so that players could take a look at the latest titles on offer for 2020. A profitable subscription thanks to its attractive offer that saves several hundred euros per year.
A profitable subscription
With two or three games a month, the PlayStation Plus remains a more than profitable subscription for PlayStation gamers. The opportunity for big players and casual gamers to expand their catalog quickly and free of charge while using Sony's online services. And while not all games are fantastic, they can be fun. In 2020, the PlayStation Plus offered its subscribers video games worth $ 789.72.
To subscribe to PlayStation Plus, the 12-month subscription is of course the most attractive. It's regularly on sale and it's currently at -25%, right here, at a price of $ 44.99. So, for just $ 44.99 a year, you can get close to $ 800 worth of games. It's also important to note that 2020 wasn't one of the most productive years for PlayStation Plus subscribers. And for good reason, the sum of the values ​​of the games on offer approached $ 900 in 2019.
2020 was a difficult year and Sony has worked hard to make its PlayStation 5 more attractive. So the first owners of the next-gen console can enjoy the PlayStation Plus collection, a series of 20 games in which we can find especially classics like God of War, Bloodborne or The Last of Us Remastered. A bundle that is still valued at $ 474.80. Although the PlayStation Plus collection is intended for the PS5, it can be obtained on PS4. We'll explain the procedure to you right there.