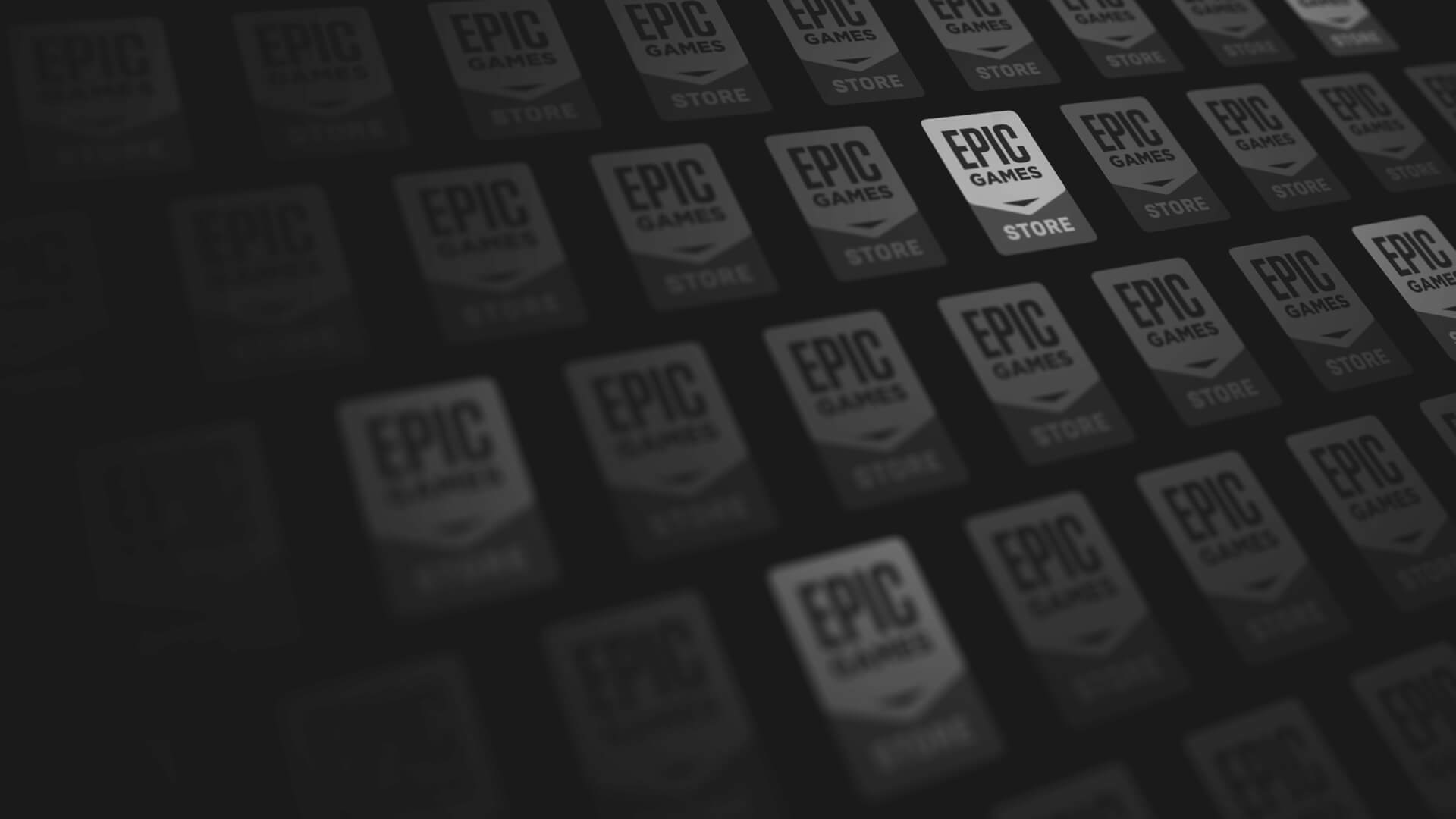 As every week, the Epic Games Store presents its free games, which are available to all users of the platform. A godsend for players who want to fill their library inexpensively in a few seconds. The two games of the week have been revealed, one is one of the best horror games while the other is an excellent indie game.
TWO GAMES to have a rest urgently
This week, free fans can get their hands on Amnesia: A Machine for Pigs and Kingdom: New Lands. All you need to do is have an Epic Games Store account and add the games to your library for free. Titles that can be picked up here with just a few clicks. Note that it is important to hurry to add them to your library. These games are only available for a limited time.
Amnesia: a machine for pigs
If the name means anything to you, it's because Amnesia: A Machine for Pigs is the indirect sequel to the famous Amnesia: The Dark Descent. Amnesia: A machine for pigs focuses on the atmosphere rather than survival horror. Thus, several gameplay elements are removed. Set in 1988, 60 years after Amnesia: The Dark Descent, the story records the misadventures of Oswald Mandus, a wealthy industrialist who one day wakes up with a terrible fever and visions of a bizarre, demonic machine. Convinced that his children are in danger, he will move heaven and earth to try to save them.
Free until 5pm October 22nd, Amnesia: You'll find a pig machine right there.
Kingdom: New lands
Kingdom: New Lands follows the same direction as Kingdom: Classic, a 2D city builder in which the player plays a king. He then has to recruit subjects, build his kingdom, reclaim new land and defend them against waves of creatures who know where to plunder them. The player moves either to the right or to the left and can interact with almost anything that is at hand. Regarding New Lands, new content, new islands, new types of villagers, and a seasonal system have been added to the previous episode's gameplay.
Free until 5pm on October 22nd, Kingdom: New Lands can be picked up here.
Pay attention to double authentication
So you have until October 22nd at 5:00 p.m. to log into your Epic Games account and collect these titles. And if you run into problems it could be related to two-factor authentication. To activate it, nothing could be easier. Here are the following steps:
Go right there to your Account Settings on the Epic Games Store website. Go to the "Password and Security" tab. Then enable two-factor authentication of your time. Only one is required so you can choose between traditional authenticator, SMS or email authentication should be ready to collect your free game with no hassle
The two games for next week have already been announced: Costume Quest 2 and Layers of Fear 2.