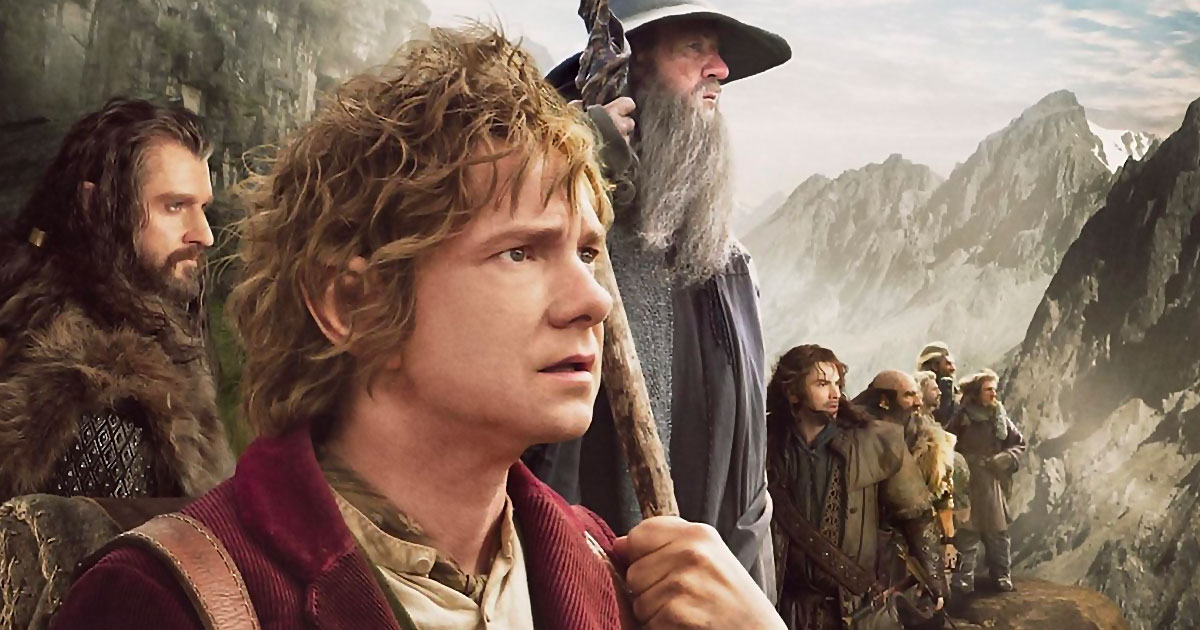 After TF1, which broadcasts Fantastic Animals for the All Saints holidays, it is the turn of another French channel to please fans of fantastic films. Peter Jackson's The Hobbit trilogy is being broadcast for the first time in a long version and clearly on French television.
The Hobbit trilogy in a long version and without advertising!
The great sagas are increasingly being broadcast in their entirety on French television. It wasn't that long ago when Star Wars or Harry Potter was shown on TV that it was often wrong and / or just a movie. Today, television stations understand that viewers are even happier when the film series is fully broadcast. So in April and May we came to the entire Harry Potter, The Lord of the Rings or Jurassic Park on TF1 while in custody. Now it's up to France 2 to feel the right streak by broadcasting Peter Jackson's The Hobbit trilogy in an extended version. And since it is in the public service, that means without advertising.
Starting tonight (Tuesday October 13th) you will find The Hobbit: An Unexpected Journey at 9:05 pm in France 2. Tuesday, October 20th at 9:05 pm it will be the Hobbit's turn: The Desolation of Smaug and finally on Tuesday October 27th at 9:05 pm We'll end with the Hobbit: The Battle of the Five Armies.
If you're not familiar with the Hobbit trilogy, inspired by JRR Tolkien's The Hobbit book, the story takes place decades before the events of The Lord of the Rings. Here we follow the adventures of Bilbo, Frodo's uncle. At this point in history, he met the terrible Gollum and got his hands on the One Ring.
Will you see the Hobbit trilogy in full length on France 2? Take the survey and give your opinion in the comments.