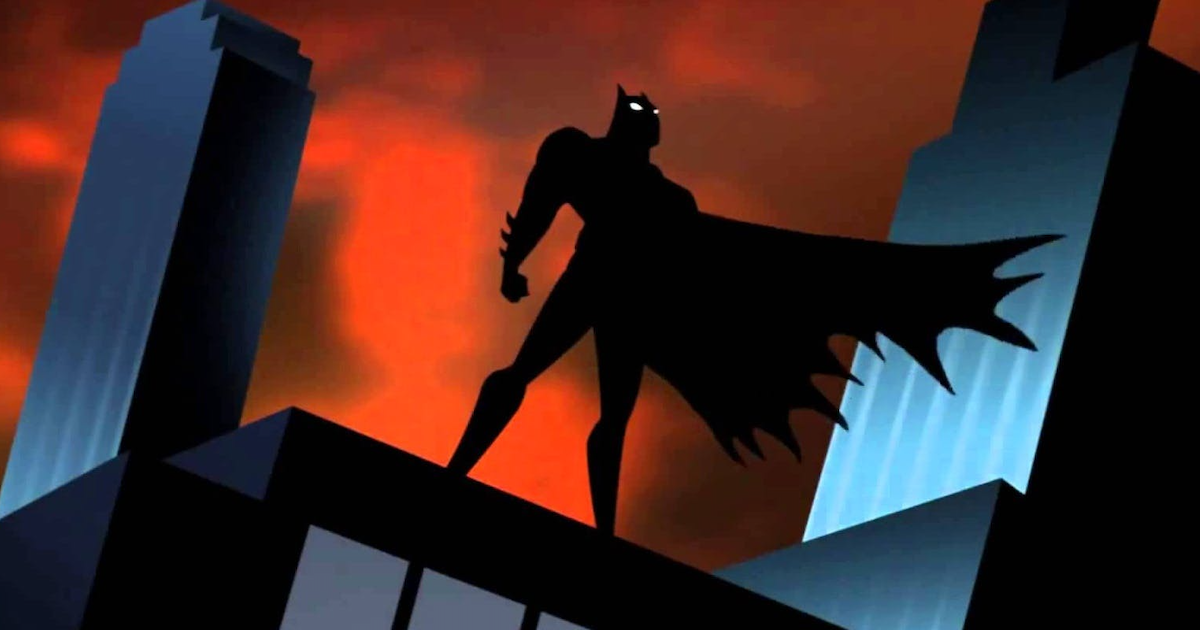 Here is some good news to start the day off right. Information that will delight all fans of the 1992 animated series Batman. As of this month, the 85 episodes of the animated series by Bruce Timm and Eric Radomski have been available for streaming on HBO Max, and the platform doesn't seem to want to just catalog the series, but I see an interesting future ahead.
A sequel to the famous cartoon series of the 90s?
In fact, on the latest Fatman Beyond podcast, presenters Marc Bernardin and Kevin Smith addressed the rumor that HBO Max is considering offering a sequel to Batman: The Animated Series.
According to the hosts, the rumor comes from reliable sources and for one of them the project is in development, according to the comic book writer. For his part, Smith also confirmed the information by stating that he was not involved in the project.
Of course, for now, we don't know when this announced sequel is planned, if HBO Max of course formalizes the project. But we keep our fingers crossed that Batman: The Animated Series is back on our screens, as the 1992 and 1995 series garnered critical and fan acclaim and its cast of Mark Hamill as Joker and Kevin Conroy as Batman has been honored. .
Meanwhile, the episodes of Batman: The Animated Series are included in the HBO Max catalog but are only available in the US. She was supposed to land in France later in the year with no specific date at the time of this writing. The streaming platform is also developing another cartoon series for children called Batwheels, in which the Batmobile will be in the spotlight.