The role of the symbiote in the Marvel Universe will change dramatically!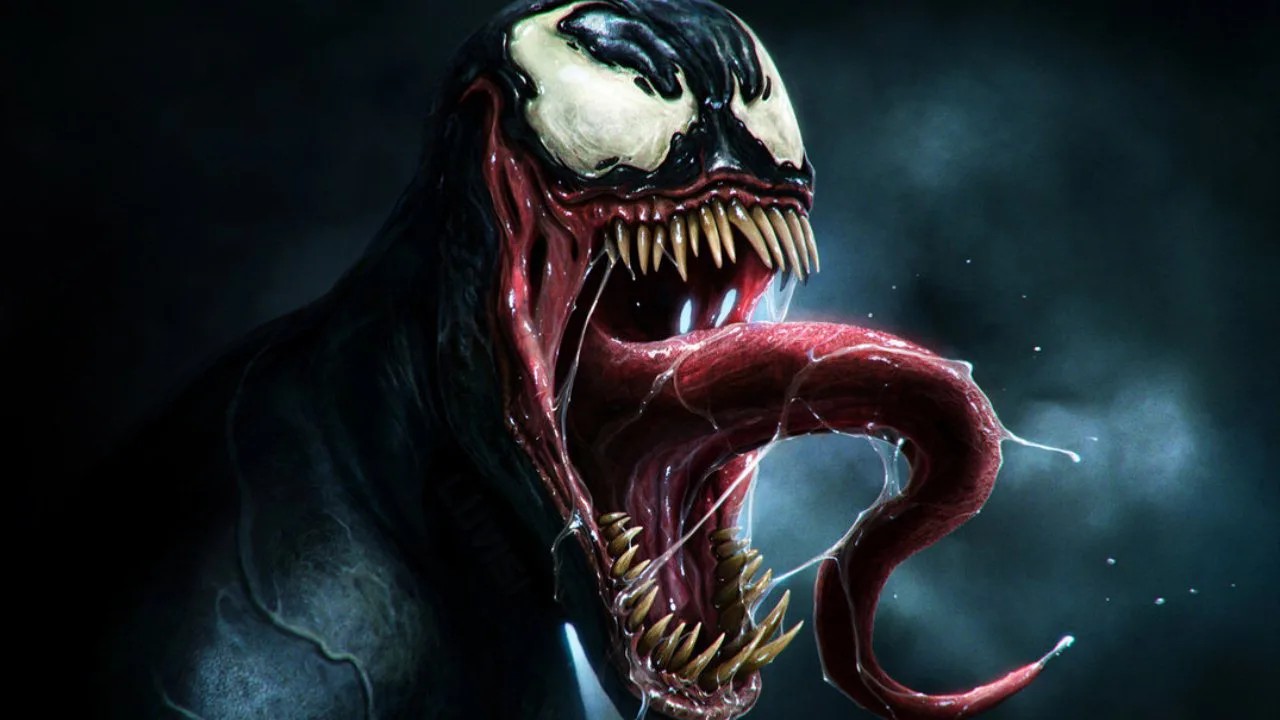 The next big crossover in the Marvel Universe is likely to have dire ramifications for the place Venom occupies within the comics.
A big event for Venom
Marvel publisher releases one or two major crossovers every year that have serious consequences for the characters in the House of Ideas. We obviously remember the Civil War, Civil War II, AXIS, Secret Wars, Secret Empire, or the recent War of the Realms comics. The next big Marvel event scheduled for December 2020 is called King in Black.
In this new series, written by Donny Cates (Thor) and drawn by Ryan Stegman (Superior Spider-Man), Knull, the god of symbiots, is determined to invade the earth and possess its inhabitants. The Avengers will fight Knull and rely on an amazing ally: Venom. It must be said that Eddie Brock, who has just learned that he has a son named Dylan, is determined to counter Knull's plans.
While Venom was first introduced as one of Spider-Man's main enemies, it has evolved into an antihero over time. However, the events of King in Black are expected to fundamentally change his character and his relationship with other Marvel heroes, as evidenced by statements made by Donny Cates at New York Comic Con:
The events of King in Black fundamentally change Eddie Brock. I know that at Marvel we're used to telling you, "It's a game changer, this character will never be the same, the universe will never be the same." I like to think I never said that personally. However, this is a fundamental change for Eddie Brock and his place in the Marvel universe. […] It's something you've never seen Eddie and the dynamic between him and his family and symbiote. It's a very special edition that hopefully sets the stage for the two hundred, two thousand, two million upcoming editions of this character. "
Remember, King in Black will be arriving at the comic shop in December. This Lovecraftian-inspired event should pique the interest of as many people as possible as it awaits the release of Venom 2 starring Tom Hardy on June 23, 2021 and the possible arrival of the Symbiote in the Marvel Cinematic Universe.