the return of the cult series for a new unprecedented season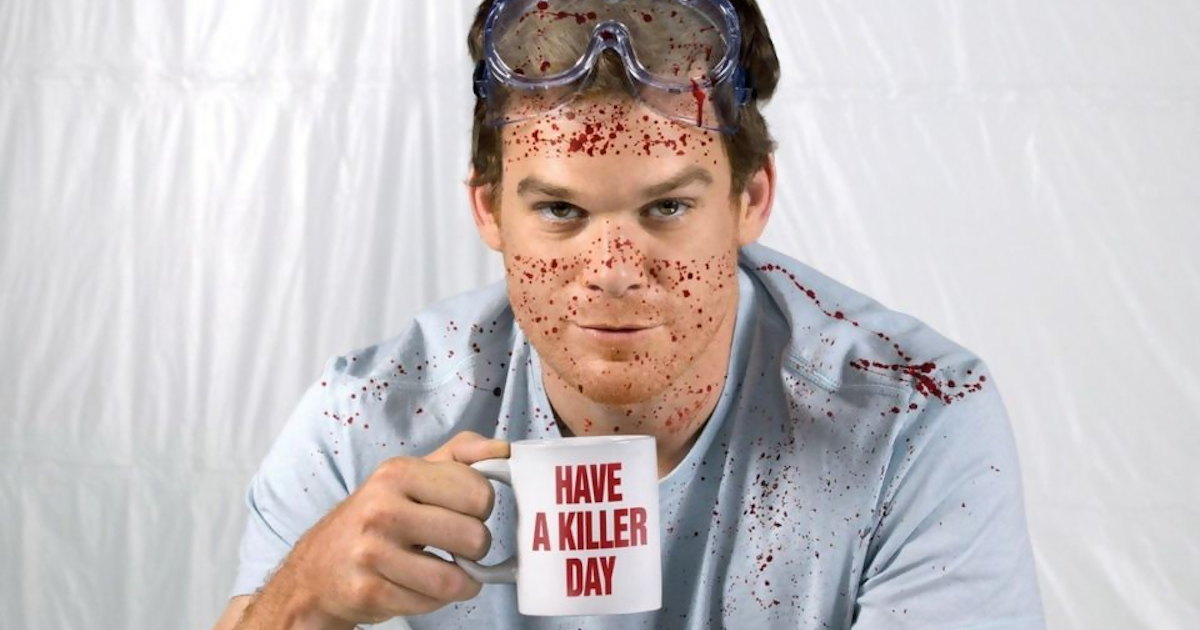 The cult series in the 2000s, Dexter starring Michael C. Hall, who starred a forensic expert who turned into a serial killer at night, will return to our screens with a new season that will feature new episodes. A surprising return that no one expected.
Dexter officially back
In fact, it's the Showtime channel that announced that Dexter will be back in a volley of ten new unreleased episodes. This is the ninth season of the show, which will serve as a direct sequel to the last episode that aired in 2013.
Surprise motherfucker.
He's back again. #Dexter pic.twitter.com/EDXov06rot
October 14, 2020
Of course, Michael C. Hall will again take on the costume of the show's lead role, reuniting with original Dexter creator Clyde Phillips.
The broadcaster's chairman said in a statement that Dexter's return to television would be an opportunity to "revisit this unique character," promising us that "the duo of Clyde Phillips and Michael C. Hall have come up with an original idea that it is worth brio of the series ". Hopefully this comeback won't disappoint fans who didn't necessarily enjoy the last episode back then.
However, the announced new season is not yet ready to appear on our screens immediately. It usually airs in the fall of 2021. Showtime President Gary Levine is excited to film and reveal Dexter's return to the world. We are closely monitoring the file and will keep you informed.