The PS5 will be the first console to use this innovative technology!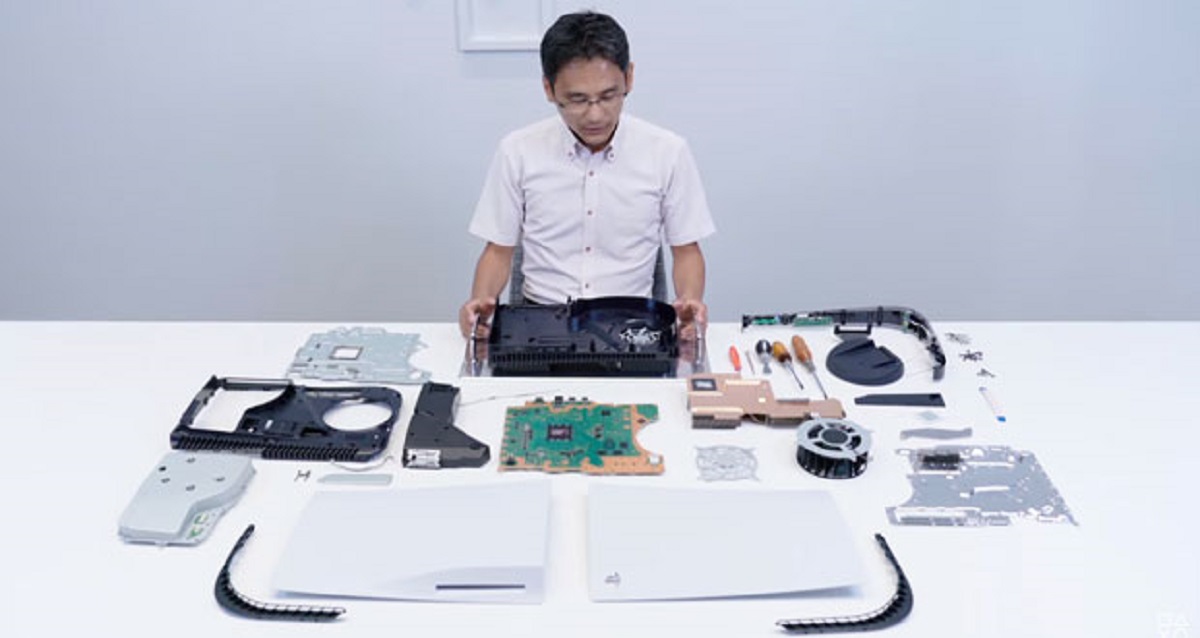 The PlayStation 5 is expected to be unveiled in France on November 19th. Today we realize that Sony's new console will be the first to use innovative technology.
An innovative cooling system!
The PlayStation 5 clearly holds many promises. One of them catches our attention: The new console from Sony will be extremely quiet, especially compared to the PlayStation 4. In a previous article, we showed you a comparison of cooling systems between the PlayStation 5 and the PlayStation 4 and 4 Pro. The console can count on a quiet 120mm fan that allows the heat from the heat sink to be efficiently dissipated.
The Hitek surprise bag!
Spend just € 15 to get a product worth € 20 to € 200: 🎮 Switch Lite, collectible figure, ⌨️ game keyboard, 🦉 Harry Potter chessboard and much more … Find out more here More!
But that's not all ! The PlayStation 5 will also be the first console to use liquid metal to cool the Accelerated Processing Unit, commonly known as an APU. The APU is an essential chip for running the machine as it integrates its GPU and CPU. The APU therefore gives off a lot of heat, and the liquid metal effectively cools it down and dissipates the heat to the heat sink.
However, Sony wanted to reassure future consumers. Since the liquid metal is very electrically conductive, the slightest malfunction can lead to the premature death of the console, which would have burned out. The manufacturer therefore worked for two years on a sealing system for the APU that was enclosed in a heat cage. A process that should be enough for the console to work properly.