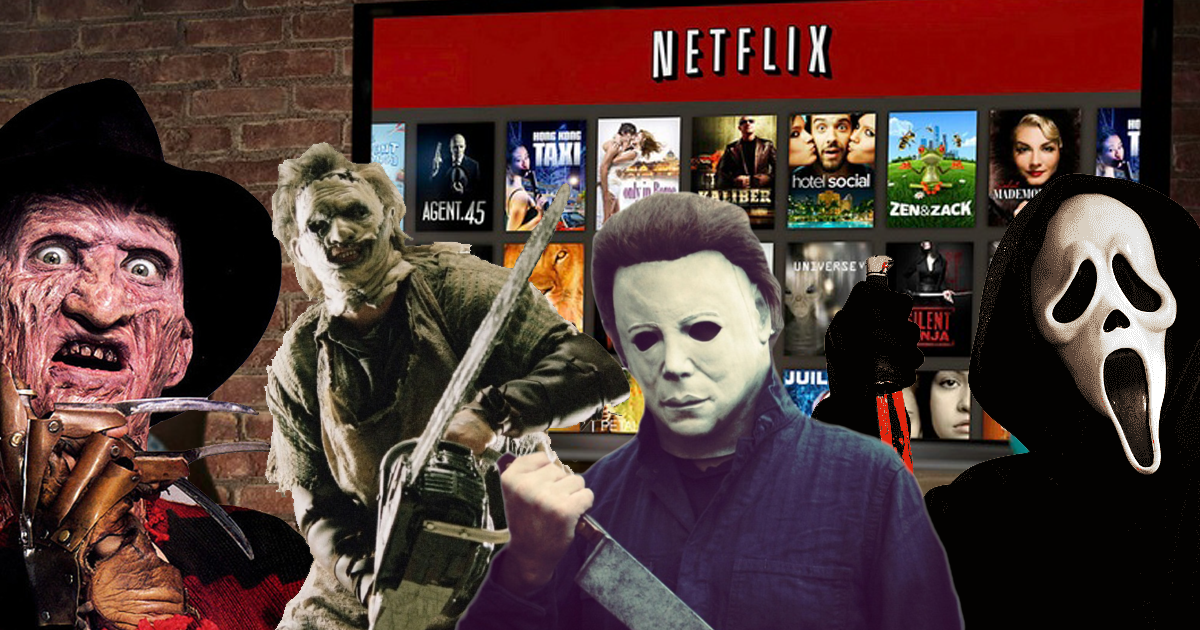 The entire film industry has been upside down since the health crisis. Now films are no longer released in theaters first and then on VOD, streaming has become the norm. The studios prefer to publish the productions exclusively or in parallel on the platforms in order to ensure a certain visibility. And Netflix understood that well! As proof, the SVOD giant has just closed a deal to soon offer the sequel to a cult horror film.
Legendary Productions signs a deal with Netflix
While this sequel was originally slated to hit theaters, given the box office numbers still suffering from the Covid-19 episode and the cinemas being closed, the producers have decided to review their copy.
For example, we learn from information from The Hollywood Reporter that Legendary Pictures has signed a deal with Netflix to transfer the worldwide rights to the new Texas Chainsaw Massacre. Netflix had already acquired the rights to the studio for Enola Holmes in 2020.
The film will not be released in theaters and can therefore be found in the platform's catalog. This new work will not be a remake, but a direct sequel to the cult film released in 1974 and directed by Tobe Hooper. To revive the famous Leatherface, David Blue Garcia will be behind the camera and Fede Alvarez, to whom we owe the remake of Evil Dead, who will take care of the production.
A release date on Netflix has not yet been announced. As for the scenario, we already know that the film will be set in our time. No actor from previous films will be present at the casting. Note that Sarah Yarkin (Happy Birthdeath), Jacob Latimore (Hidden Beauty), Elsie Fisher, and Moe Dunford (The Dig) will play the main characters.
As a reminder, Leatherface has been the subject of many films. The franchise was introduced in seven other films through sequels, prequels, and remakes.