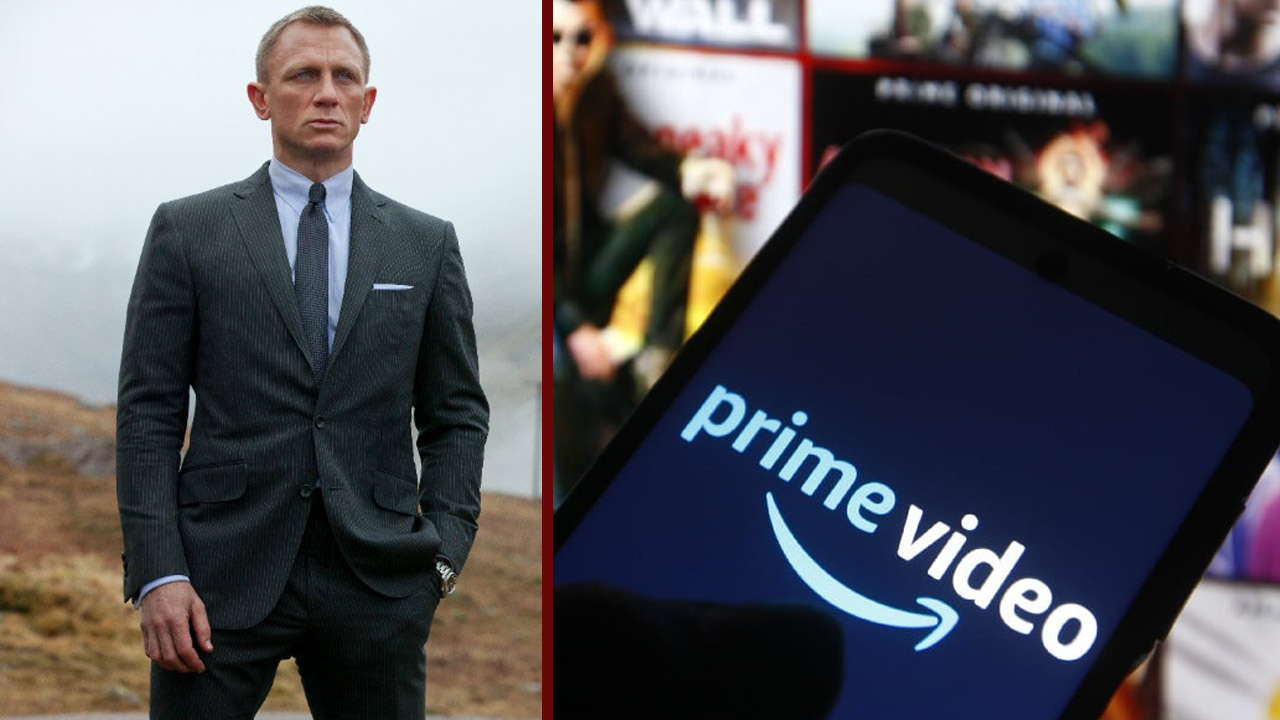 Obviously, James Bond has talked a lot since the health crisis began. Agent 007's latest episode, titled No Time To Die, has been hit hard by Covid-19 and, like other highly anticipated productions, the film has had its release date postponed. Hopefully (and hopefully) the next licensed film will hit theaters in October 2021. But it might be the last time you see Daniel Craig on the big screen. Not because he's returning his James Bond costume, but because Amazon allegedly intends to deal with the secret agent's future …
An operation twice the size of Disney's takeover of Lucasfilm
If we are to believe the information from the American website Collider, James Bond could see his future compromised on the big screen. The reason ? Simply because Amazon is in talks with the MGM studio to own it and restore the franchise's films. Negotiations have intensified over the past few weeks and the e-commerce giant would not hesitate to put a hand on the portfolio to complete the operation. In fact, Amazon would have put the modest $ 9 billion worth of the studio on the table to accept the deal. An impressive amount, especially when we remember that Disney only spent half on acquiring Lucasfilm.
Due to the many postponements in the release date of the next James Bond, MGM is facing more than $ 2 billion in debt. Given the ongoing health crisis, the studio had also considered selling the 25th work in the series to streaming platforms. Among them Netflix, Apple and Amazon. However, at a retail price of $ 600 million, no department accepted the proposal and the deal was abandoned.
What Would Amazon Do With The James Bond Films? The company could certainly add it to its Amazon Prime catalog and stop offering the next few films in the franchise in theaters. Or it could also refuse the license in TV series or in spin-offs. Currently, neither MGM nor Amazon have commented on the information.
MGM first studio collapsed due to Covid?
Here, with Amazon looking to acquire the studio, the e-commerce giant would also have the option of acquiring 4,000 films and more than 17,000 hours of television productions, including Fargo and The Handmaid's, in addition to the James Bond franchise. History.
It remains to be seen whether the deal between Amazon and MGM will be successful or whether another streaming platform will take over. However, if operations do actually end in a sale, it would be the first historic Hollywood studio to disappear due to the Covid-19 pandemic, as MGM, unlike Warner or Disney, has no streaming platform to watch its films anywhere other than theaters to offer …