World
The new trailer for Red Alert in Black Africa is here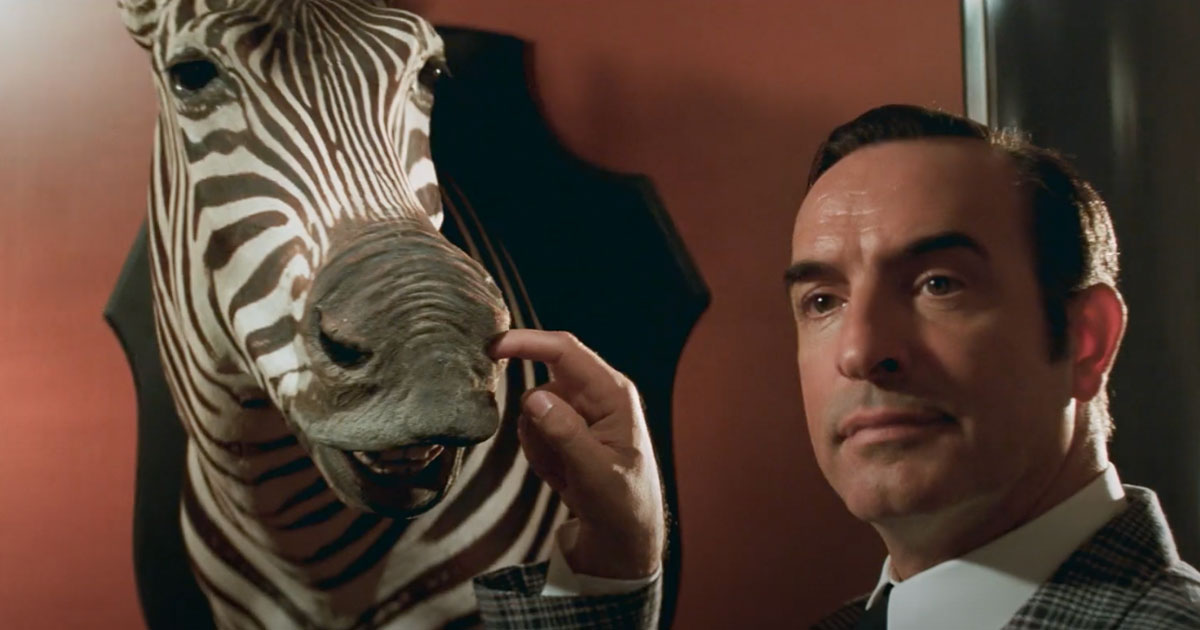 After a first trailer last October, OSS 117 3: Red Alert in Black Africa will be revealed a little more today in a new trailer. The return of Jean Dujardin as Hubert Bonisseur de La Bath is imminent. We let you enjoy it.
After two first opuses, which were published in 2006 and 2009, OSS 117 will celebrate its big comeback in the cinema in OSS 117 in 2021: Red Alert in Black Africa. Jean Dujardin is back on duty to play the famous spy. This time it is not Michel Hazanavicus who directs the film, but Nicolas Bedos. We'll find Fatou N'Diaye in the cast, but also Pierre Niney, who will play a new spy named OSS 1001. After exploring the 50s in the first film and the 60s in the second, this new story will unfold in the 80s.
Here is the official summary:
1981. Hubert Bonisseur de La Bath, aka OSS 117, is back. For this new mission, which is trickier, more dangerous and hotter than ever, he must team up with a young colleague, the promising OSS 1001.
OSS 117: Red Alert in Black Africa is planned for April 14th in our cinemas. In the meantime, you can always enjoy his cult phrases from Hubert Bonisseur de la Bath.