The MCU's most powerful Iron Man armor is not what you think it is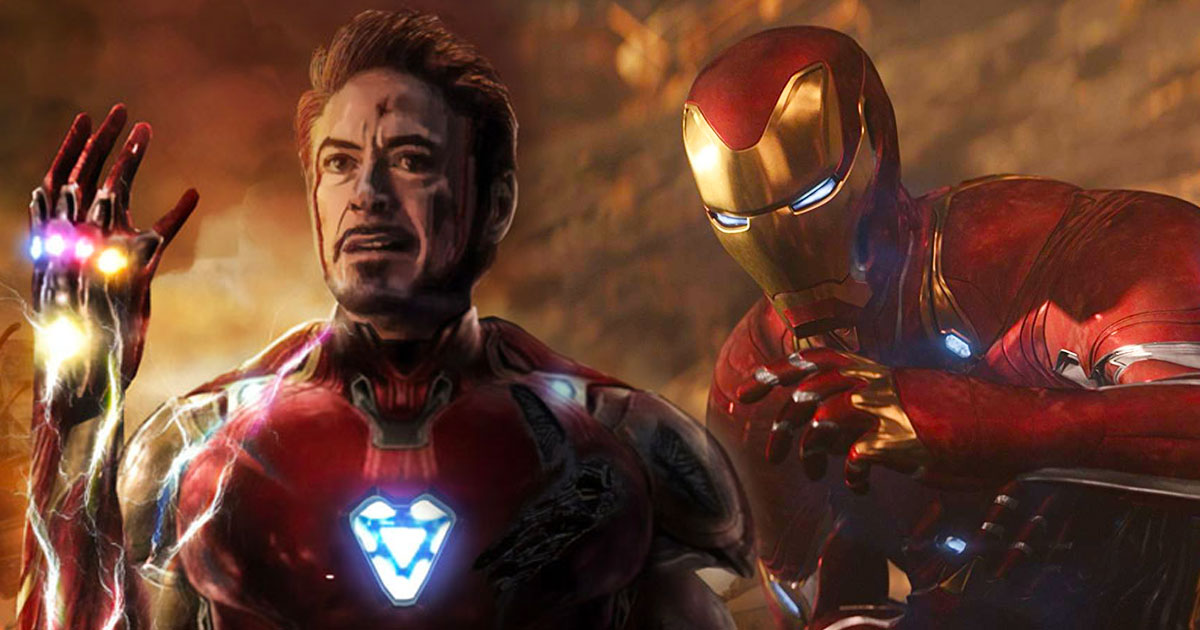 From the first Iron Man in 2008 to Avengers: Endgame in 2019, Tony Stark had time to craft many different types of armor. They have evolved over time to become more and more powerful, but the last one used by our billionaire Playboy philanthropist isn't necessarily the most powerful. Today we invite you to discover the MCU's most powerful Iron Man armor.
Especially strong armor for good reason
Tony Stark is a brilliant inventor who knew how to best equip himself during his adventures. It started with makeshift armor in a cave and evolved over the years until it came to Mark 85 in Avengers: Endgame. He also built armor for Spider-Man through the War Machine armor and the famous Hulkbuster, which enabled him to face the Hulk. The latest armor is very powerful and even made it possible to incorporate the infinity stones, and yet it is not the most powerful.
The Hitek surprise bag!
For only € 10 you can take home a mystery product worth at least € 15 to € 100: 2 TB hard drive, gaming keyboard, Iron Man Action Mk 85 figure, collectible figure and much more. More information here
It may surprise you, but the most powerful armor is actually the armor he created for his former assistant and now love Pepper Potts. He offers it to her before setting off on a journey through time. Purple armor is actually a real weapon of mass destruction. We can also quickly see its effectiveness when Pepper arrives on the battlefield at the end of Avengers: Endgame. She takes out Thanos' ships as easily as Captain Marvel can, and she brings down a Leviathan Chitauri as easily as the Hulk to prove the power of that armor.
If Tony is so protective of his wife, it's because he's afraid of losing her. No matter how much he wants to save the world, the safety of his family comes first. Haunted by the vision Wanda aka the Scarlet Witch showed him in Avengers: Age of Ultron, Tony wants to give Pepper something to protect himself if he is supposed to disappear because deep down inside he knows he won't always be able to be there. A nice token of love from this man who was very self-centered and selfish when we knew him.