The manga will soon take a bow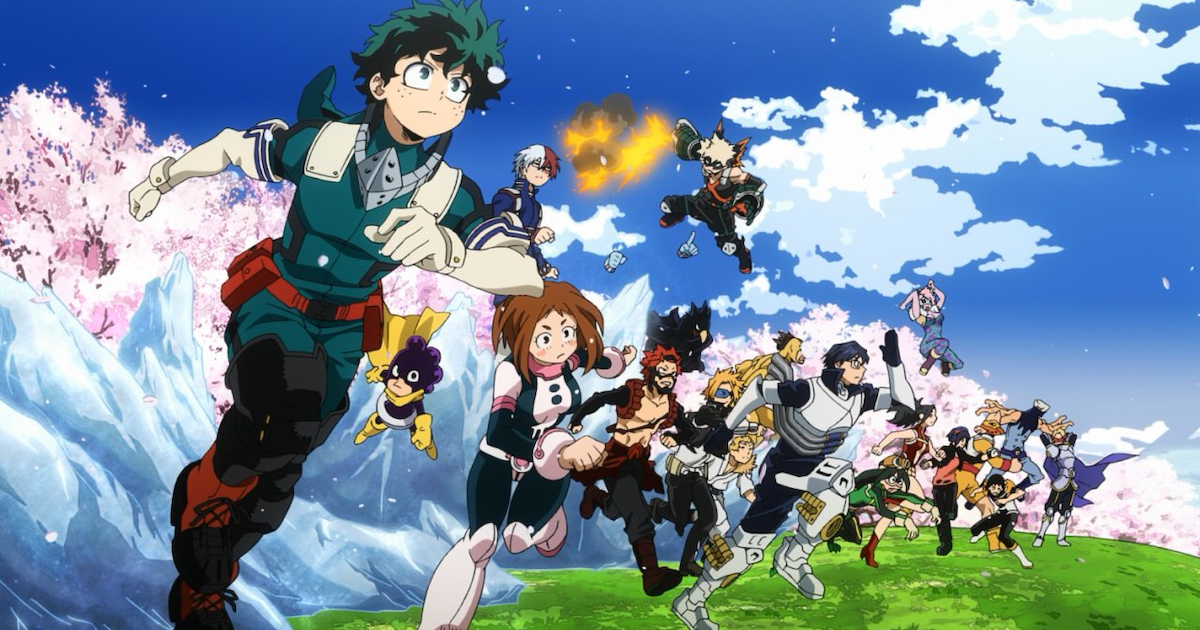 Is My Hero Academia the greatest shonen ever? Yes and the numbers are there! In France, Kohei Horikoshi's manga is one of the three most popular Japanese works. My Hero Academia was launched in France in 2016 and has sold 4 million copies.
The final act begins
For those who have never read the manga, the story tells that of Izuku, one of the few people who have no power while almost all of humanity is endowed with superpowers. Izuku will then integrate the Hero Academia to become a hero. With 29 volumes already published (the 28th of which will be released on April 1st in our regions), My Hero Academia will be departing soon.
See the original tweet
In fact, with the release of Chapter 306, the manga will end soon, as announced by Shueisha, the Japanese editor of My Hero Academia. Thus, The Final Act Begins, the title of chapter 306, will be the final manga by Kohei Horikoshi. Rest assured, when the final arc starts, the manga won't go away right away! It can take a long time for the arc to lock and wrap, especially when you can see the curve the plot has taken. It may be a few more years!
Even if the main plot of My Hero Academia enters the final phase, nothing prevents a possible direct continuation or spin-off.
Note that Legendary acquired the rights to My Hero Academia to adapt the manga in a live-action version. A new animated film is planned for this summer in Japan.
As a reminder, Season 5 of the anime will be available this Saturday, March 27th, starting at 10:30 am on ADN.