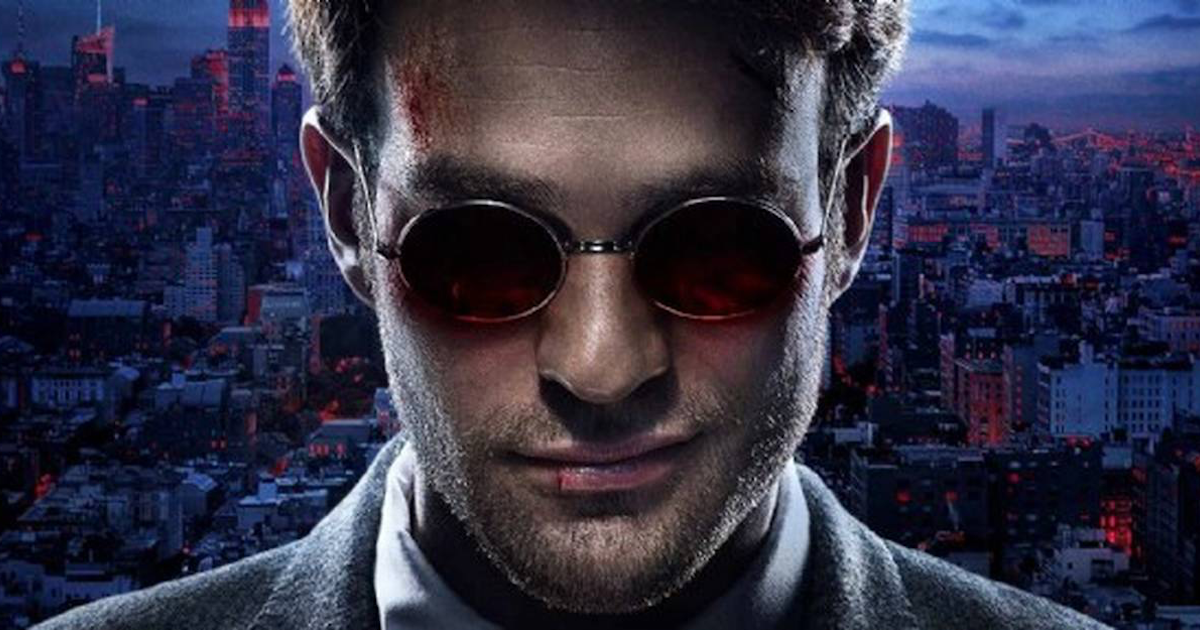 For almost two years now, Daredevil fans have been hoping to see the series back on their screens since it was discontinued. Marvel / Disney will get the rights to the blind superhero back and while Season 4 was teased right before it was canceled, fans are still waiting for the character to return.
The kingpin comes to Daredevil's aid
And maybe it is Vincent D'Onofrio, the actor who plays Kingpin (or Le Caïd in the French version) who will save the program. And for good reason: The actor has an online petition on his Twitter account on Change.org entitled Bring Back Daredevil! #SaveDradevil (Bring Daredevil back! #SaveDaredevil) and invites all fans of the series to sign it.
See the original tweet
At the time of writing, the petition already has more than 380,000 signatures. In the description, the petitioner explains that Marvel / Disney should sign a contract with Netflix so that the series can return to another platform. As a reminder, with the previous deal it is not possible to use the characters from Daredevil and other Netflix series for a period of two years after the series was canceled. But fans are willing to wait if this allows Disney to implement production of the series on another platform such as Hulu.
It remains to be seen whether the petition D'Onofrio shared is enough to save the Daredevil series. Hopefully Disney gets wind of this so the company can see the fan's infatuation with Daredevil.