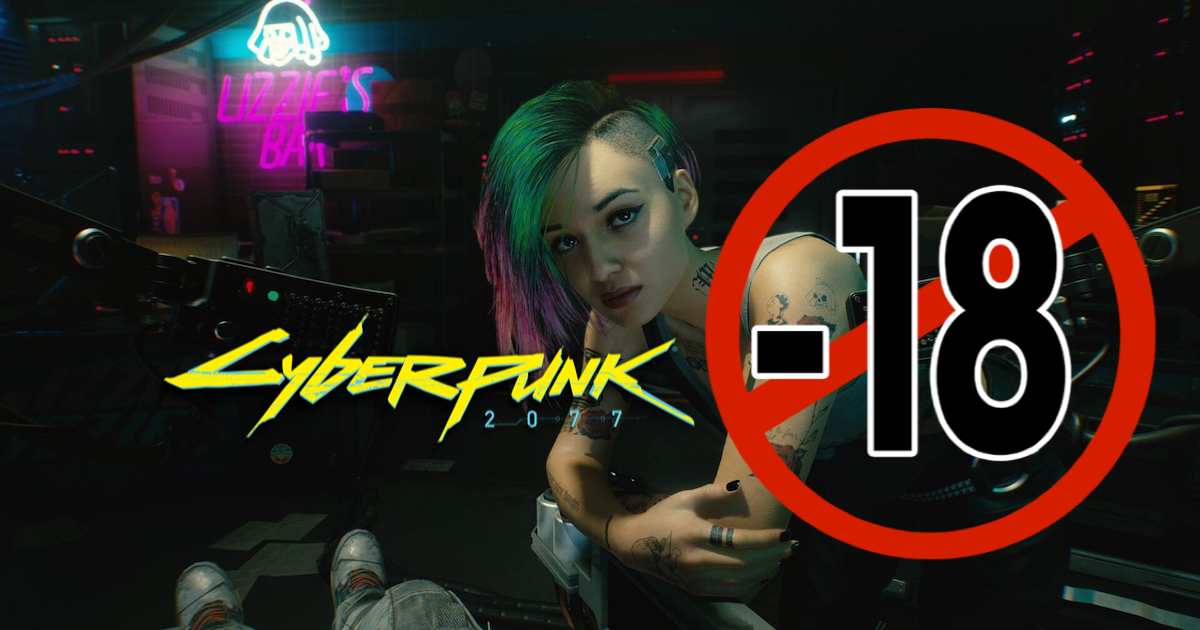 This is one of the most anticipated titles in late 2020: we're talking about Cyberpunk 2077, of course! In fact, fans have learned several times that the title's release date has been postponed and won't eventually be available until December 10th. If players have to wait a little longer to find out, they can patiently turn to his porn parody.
Parodied even before its release!
Are we not saying that parody and imitation are a form of consecration? In any case, this is what Rafal Jaki, director of commercial development at CD Projekt Red, thought and said when he discovered that the studio's title was entitled to this adult variation.
See the original tweet
"I think imitation is the highest form of praise ?;)"
And the imitation / parody is perfect! The image from the porn film, titled Cyberpunk XXX Parody 2077, uses the typography of the CD Projekt Red game, and the two actresses, although very scantily dressed, wear the looks of the title characters we saw in the trailers and gameplay clips. .
Two stars in the casting: Sif Bluck and Sindal Xie. The porn parody isn't available in 4K, but in 8K! In addition, it is compatible with virtual reality to allow fans of the genre to delve more into the universe of cyberpunk.
As a reminder, this is not the first time the Polish studio has the right to this type of consecration, as The Witcher 3 was also the subject of a pornographic variation on the game. If you don't you don't know what to do until next December 10th. You can still watch this Cyberpunk 2077 porn parody.