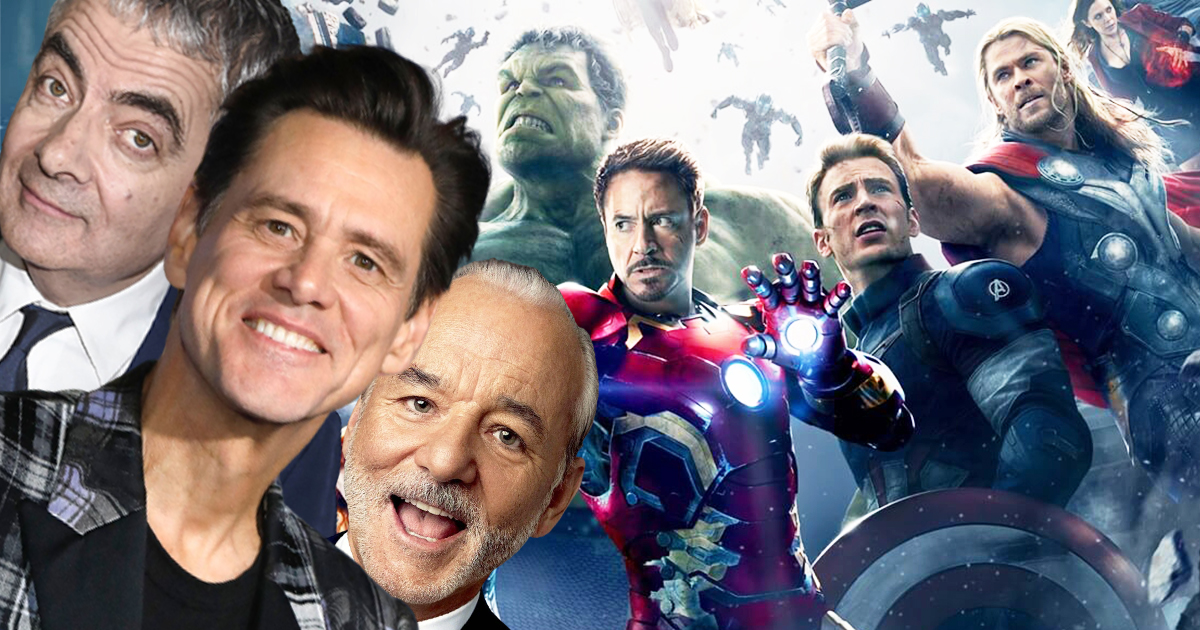 Phase 4 of the MCU introduces us to new players in a whirlwind, but some surprise us more than others. Today we invite you to find out which famous actor admitted to joining the cast of Ant-Man 3.
the new players in phase 4 of the mcu
MCU Phase 4 introduces us to many new superheroes. We had the opportunity to see this by watching The Eternals (with Ikaris played by Richard Madden, Théna played by Angelina Jolie, Sersi played by Gemma Chan, Kingo played by Kumail Nanjiani, Phastos played by Brian Tyree Henry, Makkari, played by Lauren Ridloff, Gilgamesh, played by Don Lee, Sprite, played by Lia McHugh, Druig, played by Barry Keoghan, and Ajak, played by Salma Hayek), and it just doesn't look like it's going to stop .
The MCU is getting a facelift and new names are regularly added to the most famous Avengers. We have just learned that the film Ant-Man 3 will also feature a new character and the role will be played by a cult actor of the cinema.
the funniest actor in the world joins the MCU
We had heard of several rumors on the subject, but this time things are specific: Bill Murray has officially announced his arrival in Ant-Man and The Wasp: Quantumania. As a reminder, the actor was revealed to the American public through his comedic appearances on the television program Saturday Night Live and then starred in several hit comedies, including the Ghostbusters films. Later, his role in Sofia Coppola's Lost in Translation (2003) earned him multiple awards and an Oscar nomination for best actor. Often referred to as "the funniest actor in the world", Bill Murray is now trying a new register.
Fans of the franchise will surely enjoy seeing such a popular actor enter the MCU. The actor previously said on behalf of the German press:
I was in a Marvel movie recently. I shouldn't tell you that, but it doesn't matter. This surprised more than one. Nobody expected me to take on a project like this. But it was pretty obvious to me. I learned to discover the director. He's funny, humble, in short everything you'd expect from a filmmaker. I said yes, even if, to be honest, it's not my favorite area.
Some of the younger generation will therefore spot Bill Murray during Ant-Man 3, but the surprise is considerable to his lifelong fans and the actor is well aware of it. At the moment we don't have any details on what role he will play in the next Ant-Man. We only know that he will join the big names in the cast namely Evangeline Lily, Michael Douglas and Jonathan Majors. And if you want to know which villain could make a comeback in Ant-Man 3, you can read our previous article on the subject.