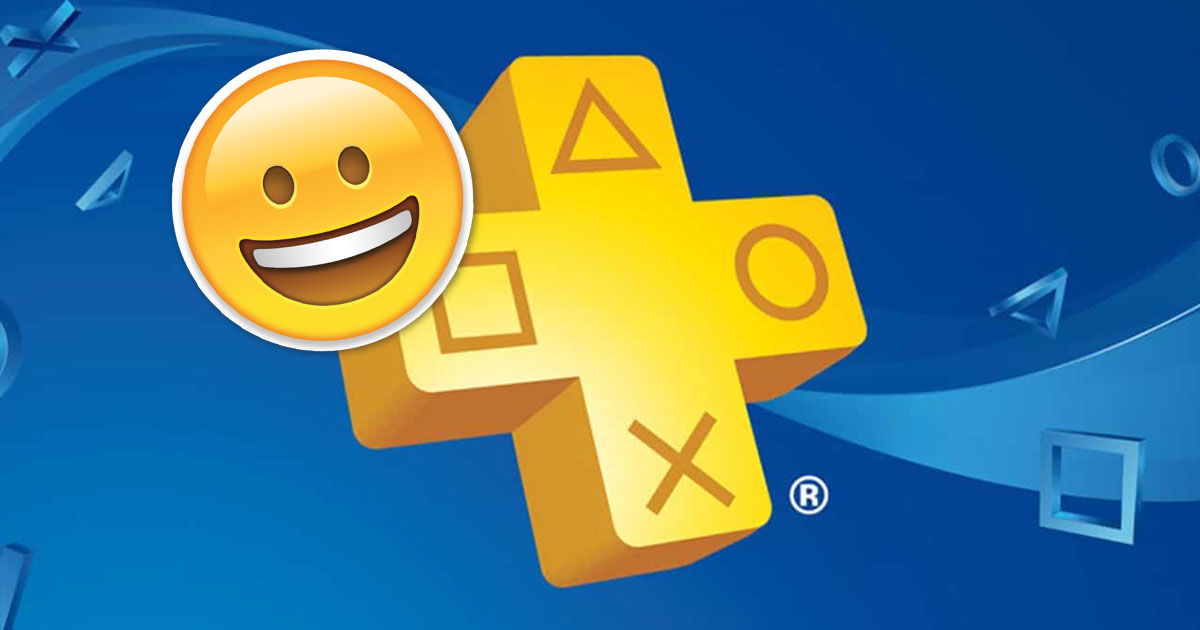 After having satisfied PlayStation Plus subscribers with three free games in November, Sony will put the cover back in December. Three new free games for PS4 and PS5 players will be available soon, enough to expand the player catalogs at a lower cost.
3 new free games available soon
November was a month to remember for the Japanese manufacturer as it marked the launch of its next generation consoles. The two editions of the PlayStation 5 were released on November 19th in France and reveal a number of different and varied problems. However, the flow of PlayStation Plus monthly free games continues with three new games. So next month it will be possible to record the games Worms Rumble, Just Cause 4 and Rocket Arena. Games that will be available from Tuesday, December 1st to Monday, January 4th, 2021.
December's PlayStation Plus games are causing chaos. Worms Rumble, Just Cause 4 and Rocket Arena lead the line-up: https://t.co/VCTOJtmOH2 pic.twitter.com/foo1B6tss6
November 25, 2020
PlayStation Plus free for a weekend
During the holiday season, the features offered by PlayStation Plus will be available for free every Saturday 19th and Sunday 20th December. PS4 and PS5 players who are not PlayStation Plus subscribers can take full advantage of these services over a weekend. A godsend for those who don't want to subscribe in normal times, but don't want to turn down a free weekend. Regardless, this initiative is not uncommon and Sony should be repeating it in the coming months.