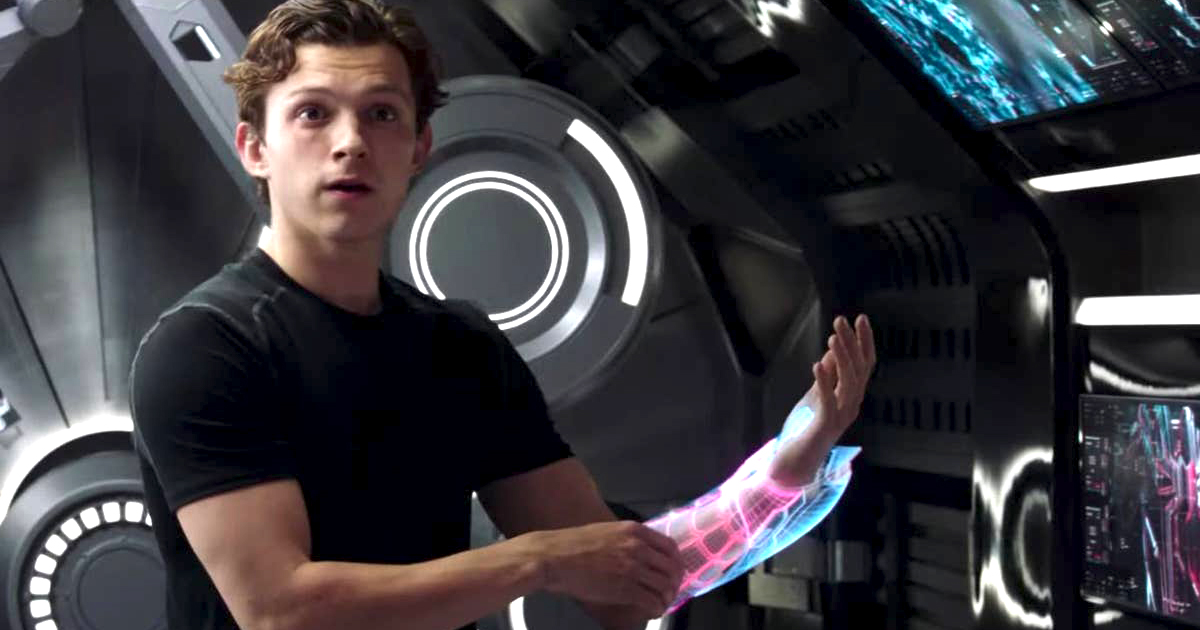 The Spider-Man 3 movie has been a hot topic of discussion for the past few months. The impressive number of actors joined the cast and apparently reunited with the former Spider-Man. But what about the script and the time the film will take place? We now know a little more about the subject.
What We Know About Spider-Man 3
Spider-Man 3 has already been the subject of many inks, especially because of (or thanks to?) Its cast. For now, we know that will be there in the movie:
Tom Holland (Spider-Man): confirmed Zendaya (MJ): confirmedJacob Batalon (Ned): confirmedBenedict Cumberbatch (Doctor Strange): confirmedJamie Foxx (Electro): confirmedAndrew Garfield (Spider-Man): confirmedKirsten Dunst (MJ): confirmedAlfred Molina ( confirmed) Doctor Octopus): confirmed JK Simmons (J. Jonah Jameson): confirmed Tobey Maguire (Spider-Man): under discussion Emma Stone (Gwen Stacy): under discussion.
Beautiful people then. Many theories have already emerged trying to understand the scenario of this film in which so many famous people come together. Today we managed to get a few small crumbs out of the script. Step by step, the Spider-Man 3 film is revealed.
The time period in which the movie begins
The first photos taken on location show that Peter Parker (Tom Holland) will be visiting Michelle Jones (Zendaya) at work during the winter break. Our Just Jared colleagues actually saw Tom Holland and Zendaya in a donut shop:
Zendaya and Tom Holland movie scenes for # SpiderMan3 – see the set pictures! https://t.co/HI2MOvIgVn
January 17, 2021
Then, as we see from the Atlanta Fiming photos and videos, the donut shop has Christmas decorations and snow:
Obviously, at least part of the Spider-Man 3 movie will take place over Christmas. Will Spider-Man 3 be the MCU's very first Christmas movie? (Even if the first Christmas film for Marvel was Iron Man 3, we remind you). This definitely makes us think of what we had learned about the Hawkeye series a few months ago, as the main characters (Clint Barton and Kate Bishop) were photographed with several Santa Clauses. It was therefore believed that the Hawkeye series would allow us to discover New York during the holiday season. The Spider-Man 3 movie was originally scheduled to be released in July 2021, but with the forced revision (pandemic required), the movie should now see the light of day on December 17th, 2021. An ideal time to discover MJ, Peter Parker, and her staff during the end of the year celebrations.
Furthermore, these photos prove to us that, contrary to what was expected, Peter Parker will continue to show his face in public after the events in Far From Home. Will there be a romantic Spider-Man willing to accept appreciation for continuing to see Michelle, or will there be some other reason? If you have any theory on this subject, please let us know in the comment section.