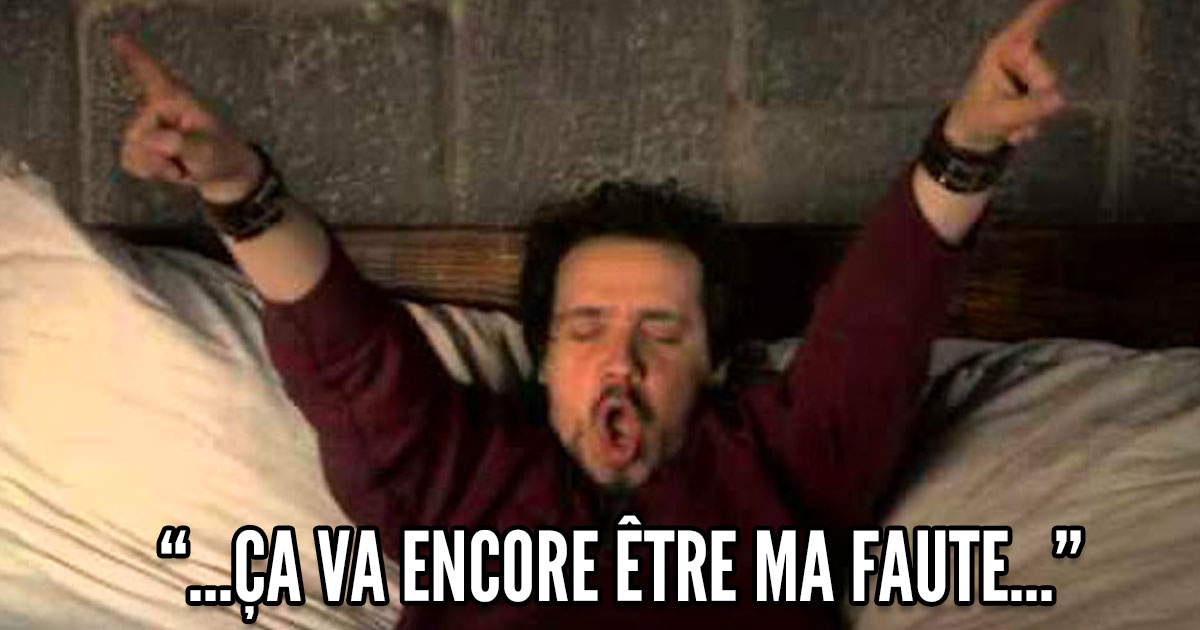 Expected July 21, 2021, Kaamelott: Premier Volet is without a doubt the most anticipated film of the summer. A small indication of the expectations it arouses: the impressive record that the film won just before its release.
An impressive record
For French viewers who can hardly imagine that French cinema can hold their own against American cinema in our multiplexes, the year 2021 seems to have come to prove them wrong. Between the wonderful Adieu les cons by Albert Dupontel, the super musical Annette by Léos Carax (which caused a sensation at the opening of the Cannes Film Festival), Benedetta (the next film by the legendary Paul Verhoeven), Titane by Julia Ducournau (the director von Grave) or the third part of OSS 117. If each of these films seems to have a bright future, it is obviously Kaamelott: Premier Volet who has the most ink.
After twelve years of waiting, the rest of the Alexandre Astier franchise will land on our screens. A real event, both for the many fans of Kaamelott and for the film buffs who are generally interested in Astier's work (especially David and Madame Hansen and the two Asterix he directed).
On Wednesday, July 7th at 12 noon, the ticket office opened for the numerous screenings of the film planned for July 20th across France. A website was created for the occasion, but it crashed because too many fans were looking for a seat. Yesterday, the production company SND announced the number of seats sold, and it is impressive.
More than 60,000 tickets sold in 24 hours for the pre-premieres of #KaamelottPremierVolet ud83d udd25
A RECORD PRE-SALE FOR A FRENCH FILM!
In view of this phenomenon, additional sessions arrive ud83d ude09
Hurry to reserve your seats: https://t.co/u7DsvZCUHr#KV1 #Kaamelott pic.twitter.com/aDDS8b91rU
July 8, 2021
A real success with these 60,000 tickets sold for the previews. SND also claims that this is a presale record for a French film! A zeal of the fans, which Alexandre Astier, who subsequently expressed himself on Twitter, visibly touched with humor and emotion.
Record, phenomenon …
You're going to mess up the whole system and it will still be my fault
best
Fans
Ever
u2764 ufe0f https://t.co/5bwpdme8Ci
July 8, 2021
If this success is very important to Alexandre Astier, it is equally important to Kaamelott fans, as the existence of the next two parts planned by the director is conditioned by the success of the first film. However, despite the health context, fans seem eager to go to the movies and see the retake of Arthur who must take Lancelot back to power.