The erotic thriller 365 Dni is back in force and is once again the subject of controversy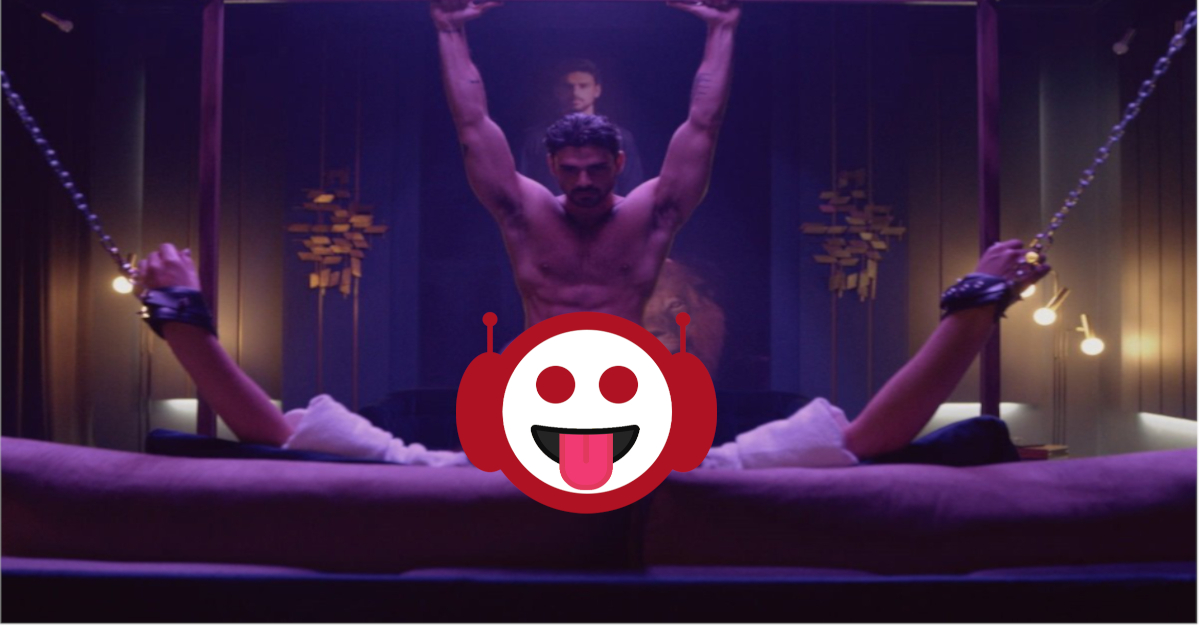 The very controversial work of fiction 365 Dni (for 365 days) was released in Poland on February 7, 2020 and offers not one, but two sequels. Based on the Polish novel by Blanka Lipinska, the first part of the feature film, which was published directly on the SVOD platform, ignited the Internet.
the 365 Dni controversy
Notice. It was last summer when the adult film landed on Netflix like a UFO. The fiction, directed by Barbara Białowąs and Tomasz Mandes, shows the kidnapping of a young woman by a powerful member of the Sicilian Mafia, who gives her a year to fall in love with him. It quickly became a real controversy, accused by internet users of glorifying sexual abuse and kidnapping. According to some internet users, the film cultivates the culture of rape and humiliates women. The other big problem is that the American streaming giant classified the film in the "romance" category, disregarding the approval. It quickly turned into a major scandal that forced Michele Morrone, the leading actor in Massimo, to react.
This film is not intended to downplay the reality of sexual violence around the world. I don't want people to think this behavior is okay. That's not the case. But I think it's good that the film can get people to talk about these topics. So that we can raise awareness of it
What we know about the consequences
As mentioned above, Netflix has ordered two new streams. Filming will begin this year first in Poland, then in Italy. The original cast will be present, namely Michele Morrone in the role of Massimo and Anna-Maria Sieklucka in the role of Laura. The duo Barbara Białowąs and Tomasz Mandes resume directing. In the second volume, Laura and Massimo are reunited, but a mysterious man from a rival gang enters Laura's life and tries to win her trust at all costs.
Despite mixed reviews, the first film made it into Netflix's top 10 in more than 90 countries thanks to media coverage last summer. It was the fourth most searched movie on Google in 2020, so it's very likely that the next sequels will be a hit on the SVOD platform. No release date has been given at the moment, but the feature film could be released sometime in 2022.