The console may be compatible with games prior to the PS4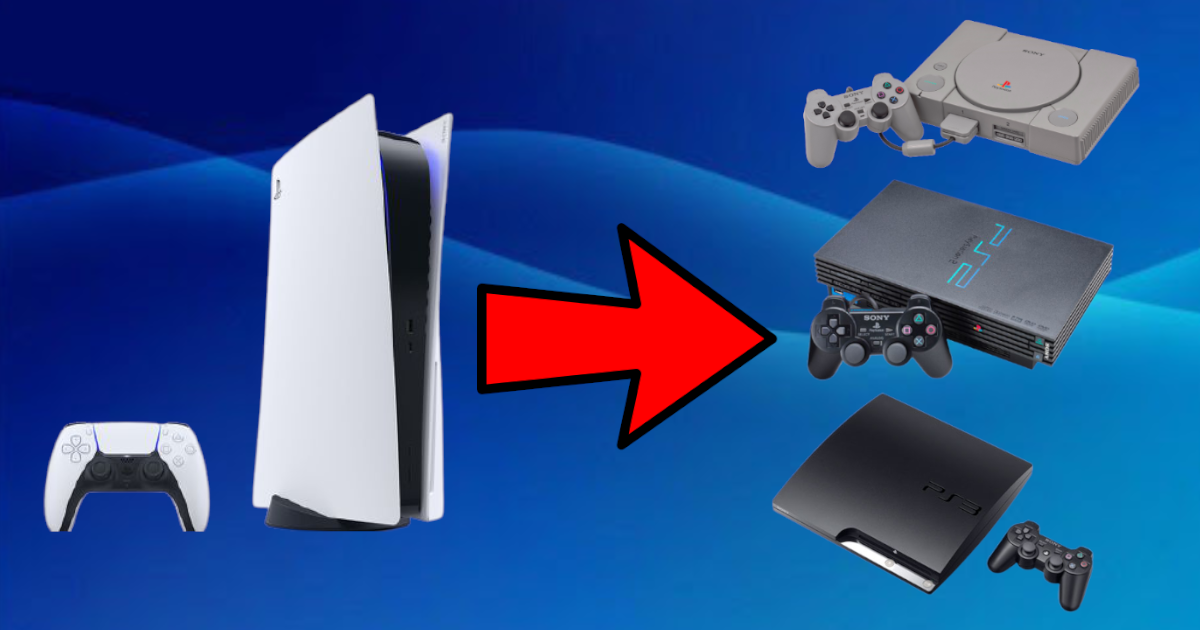 Every time a new console is released, the eternal debate is restarted: will there be backward compatibility – and if so, with which older generations? As technology has advanced and performance has improved, there has been a huge surge in retro gaming and HD re-releases of old iconic titles. The PS5 is obviously no exception to the rule, as evidenced by the first backward compatibility rumors more than a year ago. A Sony patent was recently published on Patentscope, a World Intellectual Property Organization reference site that provides access to the world patent database. The latter may well contain evidence of possible backward compatibility with PS1, PS2 and PS3 games. Explanations.
at the origin of the rumor: a patent from Sony
We told you last year that backward compatibility with games from generations prior to the PS4 was officially denied. In spite of everything, this did not prevent internet users from speculating on the contrary statement after the publication of a Sony patent on Thursday March 18, 2021 and devices for the reward trophies "it seems quite irrelevant at first sight. With the exception of one detail: These are trophies related to emulated games only! Sony is unlikely to use emulation for games other than the "Legacy" games, which are exactly the same as the PS1, PS2 and PS3 games. An explanatory diagram below.
We can read the following on the patent page:
A computer-applied method assigns one or more trophies to a user. A game is emulated in response to a request from a client system. The activator of a trophy is recognized during the game emulation, compares the memory value of an emulated game with another predetermined value and assigns the trophy (s) to the user based on the activator.
Of course, this patent does not mention the PS5, backwards compatibility or other "legacy" games – but the term emulation is very present.
All of this is obviously just a rumor, also motivated by the desire of gamers to rediscover their old favorite titles on the new console. It should also be noted that companies like Sony often file patents, but they are not always really exploited. The Japanese company has not yet commented on the patent or rumor. Only time will tell if the latter was founded!