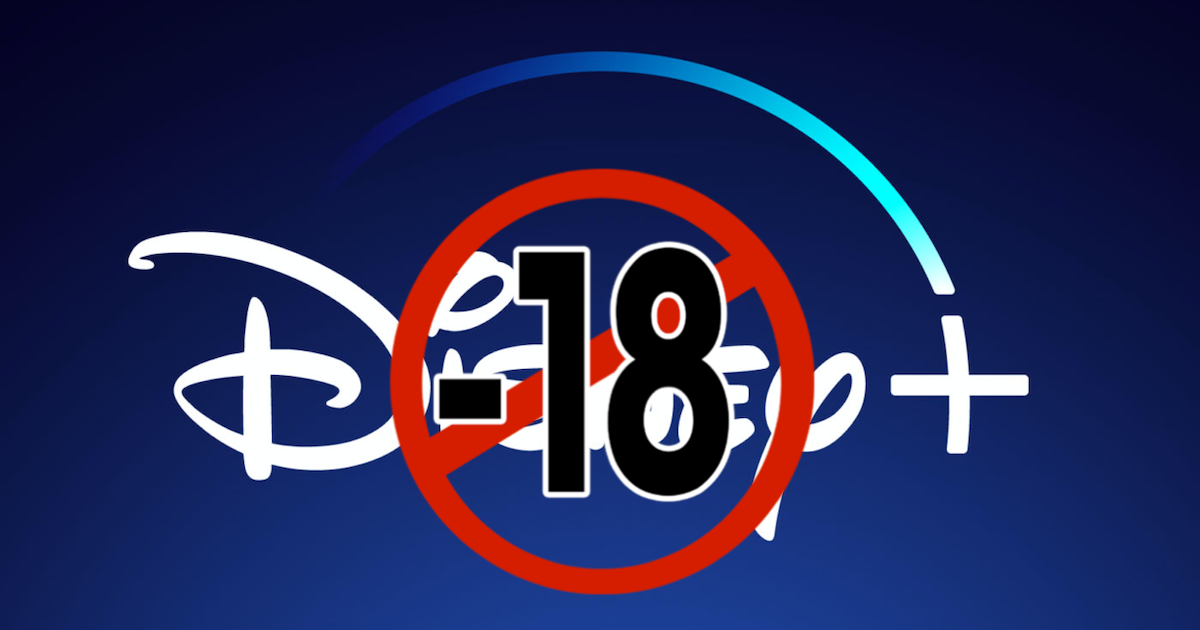 Last August, an American journalist said Disney was considering offering adult content on its streaming platform. Information picked up by several of his colleagues and aimed at increasing the number of subscribers, which has been a success with 73 million customers since its inception. Today that rumor seems to be confirmed by a trailer that would have leaked to announce the launch of a game called Disney18 +.
An offer for adults in preparation?
In fact, these images have been found on Reddit since November 22nd. In this trailer we can discover excerpts from several Disney films and series.
The "can be" trailer (with sound) from Disney + with its Disney18 + section planned for April 2021 and its line-up with Fox, ABC and Marvel (BlackWidow in premium access in April, #FalconAndWinterSoldier in August) pic .twitter. com / SlD0xv60fH
22nd November 2020
It appears that this meeting will be presented to the group's shareholders on December 10th. In addition to these programs for adult audiences, we can see Disney's goals to enrich its streaming platform offering.
Source: Cyrille Varniers Twitter
Disney + could offer a Disney18 + part with less family-oriented programs and, for example, be rated R-rated, such as for Deadpool, which received this mention at the time of its theatrical release. This option would allow the company to continue supplying its catalog with many of Fox's franchises (Deadpool 2, Logan), attracting new audiences. In the pictures we learn that Disney plans to start this part in April 2021.
Premium access for large studio films?
The platform should also offer premium access for the release of blockbusters produced by the studios. If the accuracy of the trailer is confirmed by Disney, we could see the film Black Widow on April 16, which had to postpone its planned release date to 2020 due to the Covid-19 pandemic.
Finally, programming from channels in the Walt Disney group such as ABC and the Modern Family series could be fully added starting January 1 and the first three seasons of The Good Doctor as announced in this video.
Of course, Disney didn't communicate through this video for the time being. So we have to wait until December 10th to find out if this trailer is authentic or not.