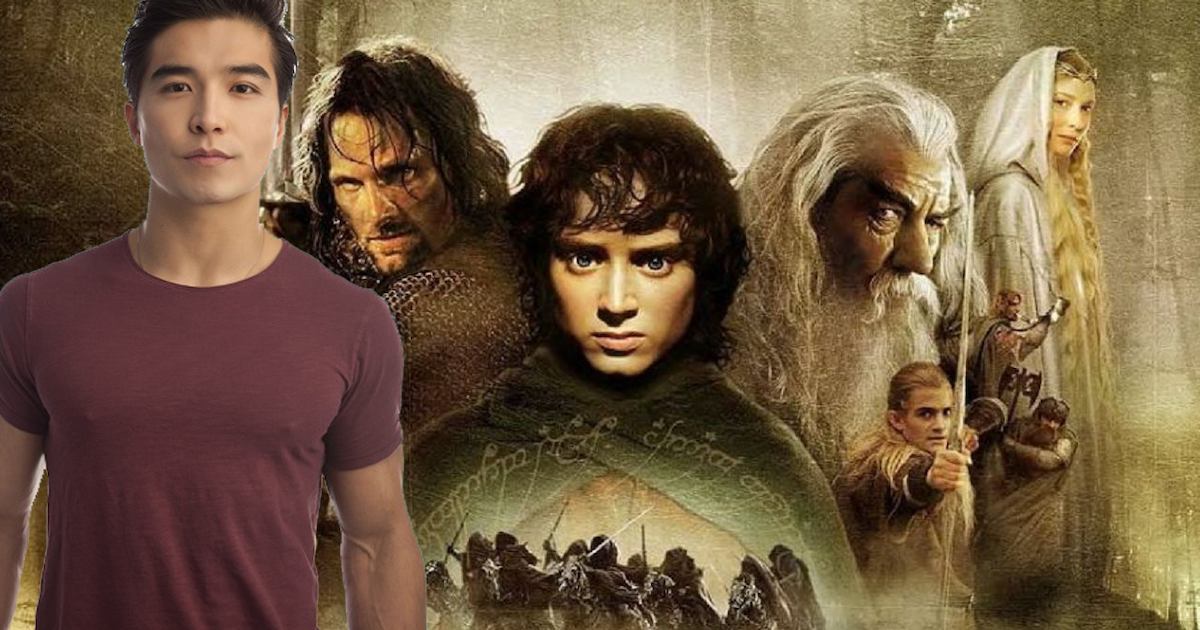 While the adapted Lord of the Rings series is expected on Amazon Prime, a Mortal Kombat actor tweeted for the head of Amazon Studios to determine the future program, which will be the most expensive in television history.
A complete absence of Asian actors was pointed out
In fact, the New Zealand series has not yet been released and is already the subject of controversy. A controversy caused by Ludi Lin, the actor who plays Liu Kang in the movie Mortal Kombat. However, when this film, offered on HBO Max, did not get the expected reception from the critics, it stood out for its diversity in cast. It was at this point that the actor we saw in Power Rangers and Aquaman decided to challenge Jennifer Salke, the director of Amazon Studios.
In an article published by Indiewire, Salke justifies the whopping $ 465 million budget to bring to life the immense world that the Lord of the Rings series claims to be alive. Ludi Lin didn't hesitate for a second to inform the boss of Amazon Studios that the cast of the series lacked diversity:
See the original tweet
"It's going to be difficult to justify building a 'huge world' without Asian-looking characters. We have to imagine them. It's not difficult, here we are."
The Canadian actor of Chinese descent therefore regrets that the impressive cast of the future Amazon series of events no longer highlights minorities. Jennifer Salke made no response to the actor, but this isn't the first time Ludi Lin has taken a stand to defend diversity. In a recent interview with the South China Morning Post, he announced his willingness to do everything possible to prevent the anti-Asian violence from escalating.
As a reminder, Amazon's future program will be a prequel that will take place hundreds of years before the Peter Jackson films. We should see the creation of the rings by Sauron.
We currently know that around thirty actors will be part of the adventure, including Maxim Baldry (Years and Years), Peter Mullan (Westworld) and Cynthia Addai-Robinson (Arrow). Fans will also find the elf Galadriel, who was played in the Cate Blanchett trilogy. It is interpreted by Morfydd Clarke.
As for you, what do you think of Ludi Lin's speech on the lack of diversity in the cast of the next series, The Lord of the Rings?