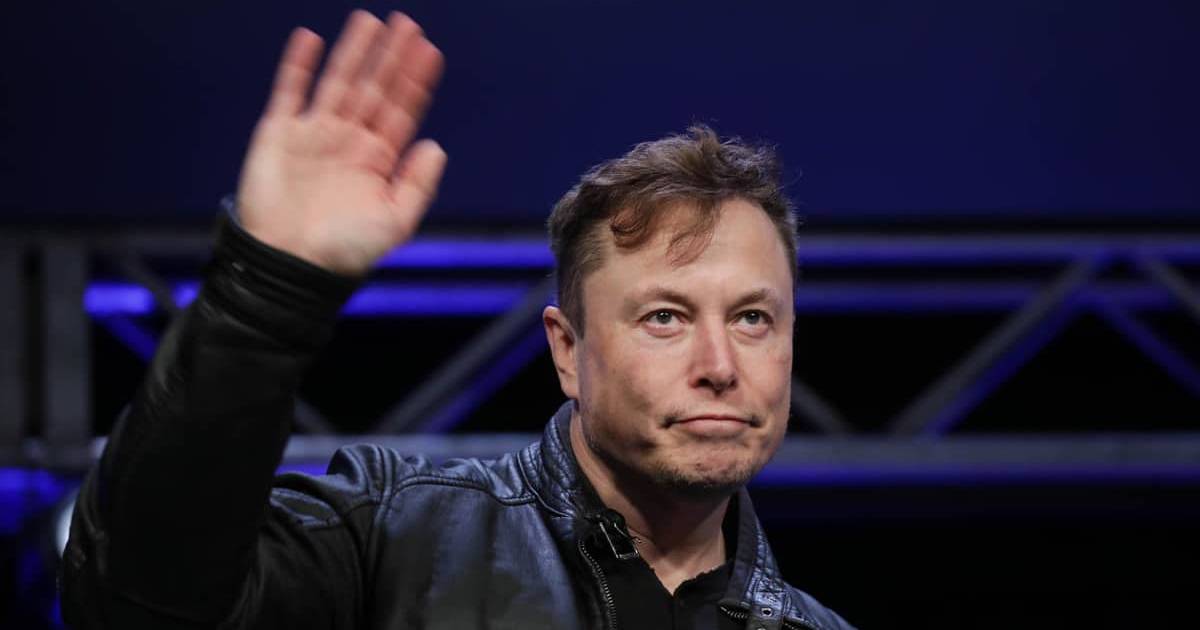 Elon Musk is a real star and is regularly discussed controversially. After a dubious comparison between his company's setbacks and World War II, which shocked many Internet users, the businessman was just rejected by his own company for a key role in electric cars. Explanations.
Elon Musk denies
In the world of video games, we are used to being confronted with loudmouths, promising mountains, and wonders. Peter Molyneux and Adam Kiciński (CD Project Red), to name a few. The world of science also has its share of ego-driven individuals, including Elon Musk. The man is not on his first try. In 2018, a Tesla employee accused him of lying to the public and investors about the safety concerns of his Tesla cars.
As a reminder, the spearhead of the brand's cars is the development of the AutoPilot function, which enables the absence of a driver via an autonomy of the car. Although 90% of the test models are in the hands of company employees, this has not prevented accidents. Two have occurred in the past two months, the most recent of which was a Tesla Model S that slammed into a tree and killed two people before it caught fire. Elon Musk estimated that the AutoPilot could achieve full car independence by the end of 2021.
No autopilot at level 5 in 2021
A document posted on the PlainSite portal shows the exchange between several Tesla representatives, including CJ Moore, the director in charge of AutoPilot. This meeting would have taken place on March 9, 2021. During this exchange we learn that Elon Musk's statements do not correspond to the technical reality of the system. The AutoPilot system is currently in phase 2. This means that equipped cars on a motorway can change lanes and adjust their speed to that of another car.
However, the use of this technology still requires the driver's attention. We are far from level 5, which is complete vehicle autonomy. In this document, the engineer confirms that Tesla will certainly not be able to offer such a service until the end of 2021. There are currently more than 800 vehicles in circulation taking part in these tests.
Of course, this is not a trivial error of assessment. Indeed, Elon Musk reassured investors by embellishing reality and setting an unrealizable date. It is also recalled that owners of the Model S P85D had filed a complaint against the company for "false advertising".