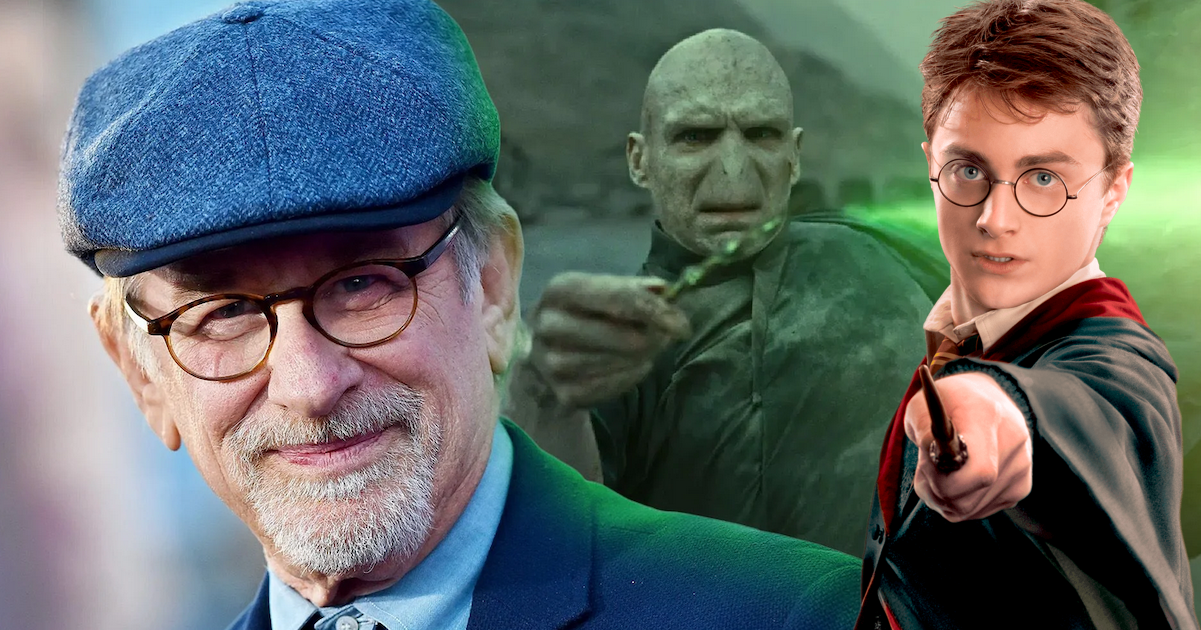 You may not have known, but Steven Spielberg was once hired to be responsible for creating the Harry Potter saga. Eventually the warner decided otherwise. But the American director could have adapted JK Rowling's novels in a completely different way.
Spielberg worked for many months on the film adaptation of Harry Potter
In fact, in 1999, Warner received the rights to the Harry Potter series of novels. The studio wants to make it a major cinematic saga given the popularity of the books. The first episode of the franchise, Harry Potter and the Philosopher's Stone, was released in theaters in 2001. It shows Daniel Radcliffe as a young magician as well as Rupert Grint and Emma Watson, who the audience can watch as they grow. Measure films and who will repeat their roles with each new episode for ten years. When the first two works were entrusted to director Chris Columbus, Spielberg had been approached by the major for a moment.
If Warner gets the rights to the Harry Potter books, development of his customization will begin immediately. At the time, Steven Spielberg is one of the most famous filmmakers in the film industry with an incredible filmography. It must be said that the director has signed great films like Les Dents de la Mer, Indiana Jones, ET, Jurassic Park and Il Faut Sauver Le Private Ryan … No wonder the Warner turned to him for that Entrust the project. this new saga.
A different vision of the project
During the development of the first film, Spielberg wears the director's cap for this opus. The filmmaker worked with screenwriter Steve Kloves for six months to work on the adaptation of the first novel on the big screen. Eventually, over the months, Steven Spielberg and Warner find that their vision for the project is absolutely not the same. By mutual agreement, the director and the studio ended the contract, which obliged them to finally entrust the project to Chris Columbus and then to Alfonso Cuarón, Mike Newell and David Yates.
And you are probably wondering how the vision of Spielberg and Warner differed? The reason is simple: the director wanted Harry Potter to be an animated film! Alan Horn, former head of Warner, stated that Spielberg and Dreamworks intended to mix Rowling's different novels into a single animated film:
I thought it was worth hiring Steven Spielberg to adjust them. I proposed to him. But one of the options for Dreamworks and Steven was, "Let's mix up several novels and turn them into animation!" That's because the new visual effects, partly developed by Pixar, have proven that animated films can be of excellent quality. With this universe of witchcraft there were effects to develop.
Eventually, Horn will prefer to develop the saga in several live-action films and unload Spielberg from the adaptation. As for you, would you have preferred Harry Potter as an animated film? Tell us in the comments!