Square Enix bans more than 5,000 players for illegal activity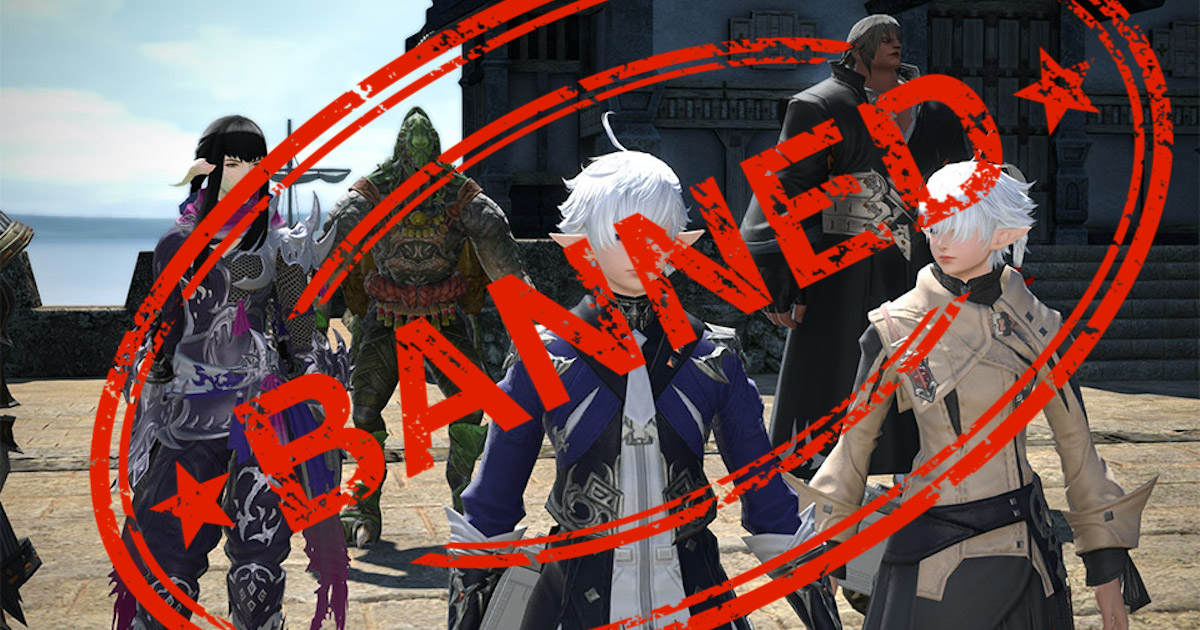 One of the best MMOs out there right now is Final Fantasy XIV, so it's no wonder some are taking the opportunity to make money playing Square Enix. In fact, there are some players who do not hesitate to offer paid services to other players in a completely illegal way. The publisher therefore decided to take action against more than 5,000 players who were involved in this activity.
Square Enix is ​​cleaning up and banning more than 5,000 players
As the PCGamesN website reported earlier this month, Square Enix has decided to clean up the community by targeting those who did not hesitate to make real money transactions and convert them to real money. In-game advertising. The latter therefore offer money to sell better equipment to those who decide to put their hands in their pockets. To contain the phenomenon, Square Enix preferred to crack down on the gaming experience.
As a result, the publisher of FF XIV has simply and simply banned 5851 players "soaked" in this type of trade or engaged in other prohibited activities between February 25 and March 3.
In detail, the publisher states that 5,037 players have been banned from direct participation in real money transactions and 814 other players have become persona non grata for promoting this type of activity.
Square Enix reminds that the use of real money for exchanges or other activities is officially prohibited by the terms of the game, which players are requested to accept at the time their account is created.
This practice of Square Enix's action against players who violate the game's Terms of Use is not unprecedented. In 2019, the publisher had already cleaned up by excluding more than 10,000 players from this type of activity.