Sony pessimistic, shortage could last a long time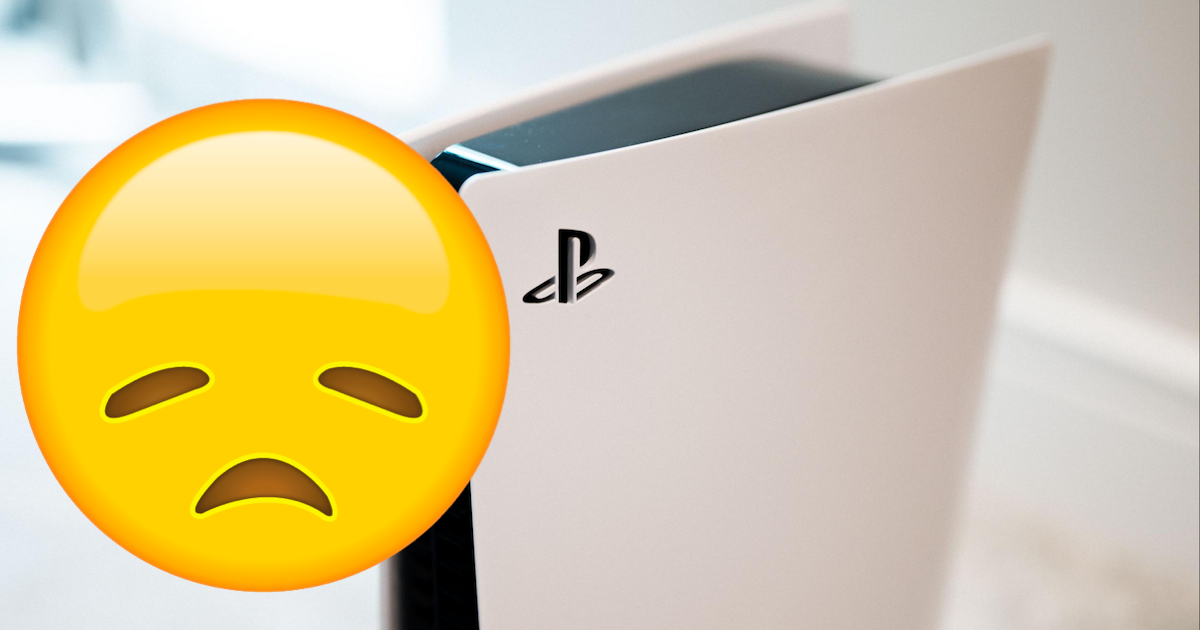 Since the launch of Sony's new console, the issue of stocks has returned like a litany. Many gamers have not had a chance to get their hands on the Japanese maker's next-gen console, even with refills made or planned. This is unusual for a game console to say the least, and the situation is not going to improve if we are to believe the company's financial director.
A deficiency that never ends
Sony is proud of the PS5. The new console is getting a good sales performance by dethroning its little sister. Between November 2013 and March 2014, the company had sold 7.5 million PS4s. The PS5 sold 7.8 million copies between November 2020 and March 2021. With this success, Sony will continue to supply distribution networks and plans to have nearly 15 million PS5 on shelves for the next period between April 2021 and March 2022.
If you tell yourself that doing a project like this will make it easier for you to get your hands on the manufacturer's new console, think again. Following the release of the group's final fiscal year, Finance Director Hiroki Totoki believes the console shortage is not over. According to him, demand will continue to exceed supply until the end of 2021 and could even last until 2022:
Even if we were to secure a lot more devices and produce a lot more PS5 in the next year, our supply couldn't catch up with demand.
Sony's CFO points out the semiconductor shortage they are facing, which is not just affecting the video entertainment sector. The situation is not ready to improve on this point. Apple's subcontractor, Foxconn, estimates the shortage could continue until the end of 2022. We are more pessimistic on the Nvidia, Intel and TSMC side as we announce a chip shortage that will last until the end of 2022. 2023.
With record sales of PS5 since its inception and "more than 100 million PS4" in existence, Sony is also relying on its reputation to confirm that demand is unlikely to decline slightly, as stated by Totoki. And that's why it's unfortunately not tomorrow the day before that we can get our hands on the Japanese next-gen console …