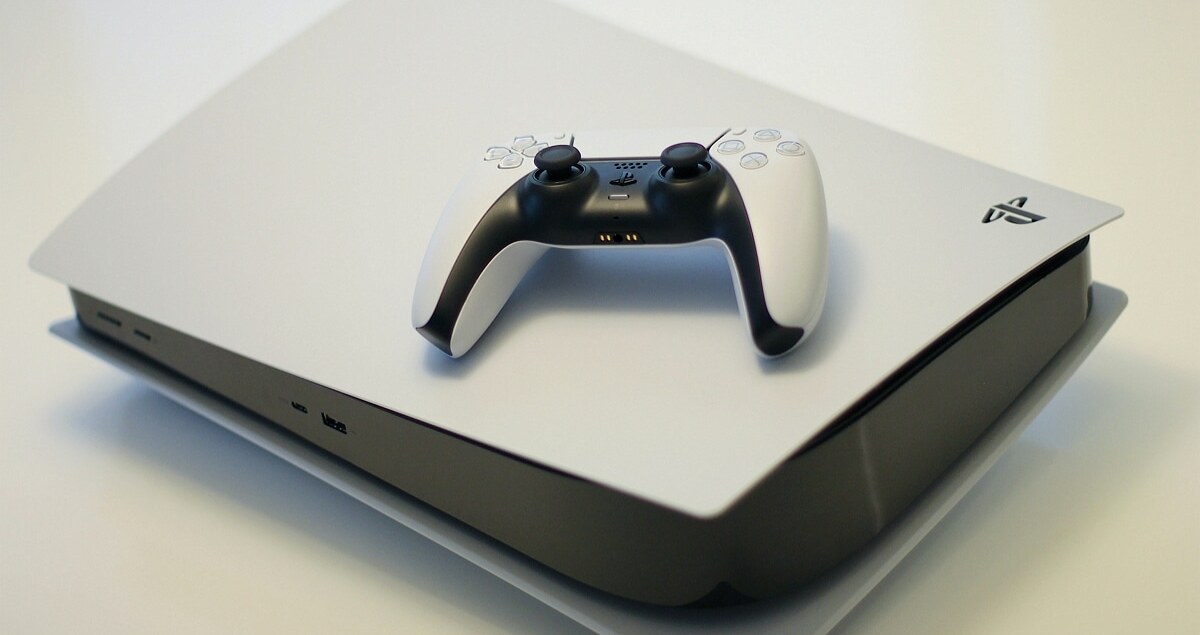 While Microsoft is in the middle of an offensive studio buyout policy, Sony seems to have stalled lately, with a lot of speculation circulating and making the press money. Today the head of Sony Interactive Entertainment, Jim Ryan, spoke up and tried to calm everyone down.
What is Sony playing?
Sony's name is on everyone's lips right now. In addition to the recent streaming movie contract with Disney, we spoke to you yesterday about the Japanese publisher's refusal of financial support for SIE Bend Studio and the development of Days Gone 2. Then there was this story of a remake of The Last of Us in development, as well as a new Uncharted.
Jason Schreier, a valued Bloomberg reporter, reported a few days ago that Sony had apparently focused its efforts on producing triple AAA games. Could Sony Afford Chaining Big Budget Games? For Jeff Ross, Director of Days Gone: "Every generation at Sony is about survival. They have never been this rich and so need to be smart. I think fans need to understand that." What is the Japanese multinational corporation doing?
Sony's counter-offensive?
Novelty. Sony Interactive Entertainment head Jim Ryan reported personally that the Playstation 5 will have a more extensive catalog of more exclusive products than its predecessors, according to the video game specialist VGC. During an interview for Nikkei, Ryan said the company plans to strengthen its internal development and invest in productions that are "more engaged than ever". Details:
We have quietly but steadily invested in quality games for PlayStation and we will make sure the PS5 generation has more dedicated software than ever before.
We have conducted multiple mergers and acquisitions, particularly at Insomniac Games in the United States. We are not ruling out this option in the future.
We know that Sony has always seen a battle horse against its competitors in its exclusive products. Lately, Microsoft seems to be doing well in this area (its recent acquisition of Zenimax / Bethesda caused a lot of ink flowing). But the terms Jim Ryan used suggest some sort of counter-offensive by the Japanese giant with a tendency to buy back studios. Another great ghost to piss a la Jim Ryan who likes to multiply the releases and try to soften the craze of the fans. The direction seems appropriate to Matthew Kanterman, an analyst at Bloomberg Intelligence.
Sony's competitive advantage has always been exclusive content over Microsoft, and more new games, as well as classic title remakes from such an historic team, could fuel demand for the PS5.
Should we believe in this multiplication of the closest excluded? For now, take note of the upcoming Returnal release on April 30th. In June, it's Ratchet & Clank: Rift Apart's turn to hit shelves. Many are waiting for Horizon: Forbidden West (PS4, PS5) and God of War: Ragnarok in the same year 2021.