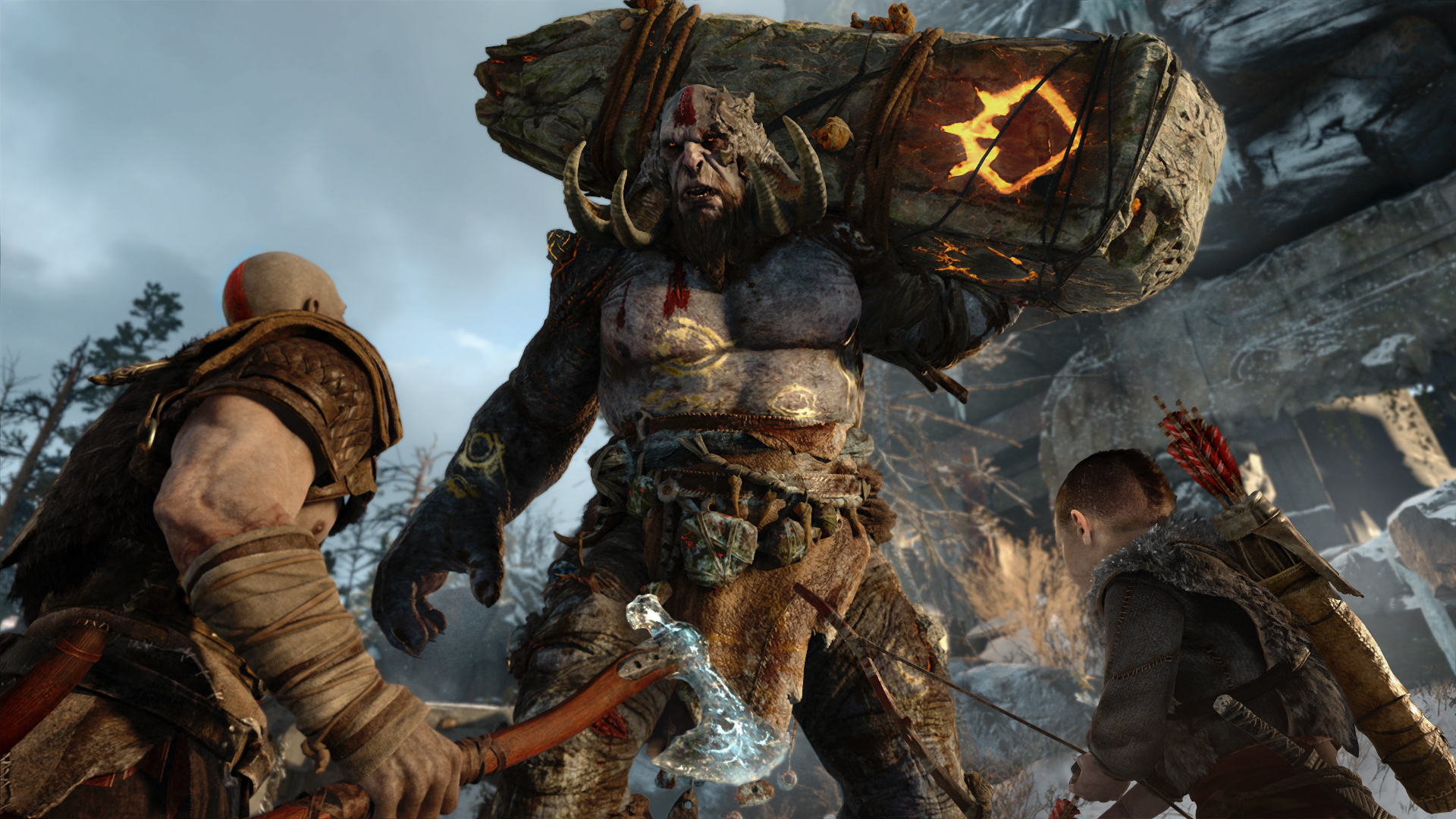 Last week we covered the steps on how to get your hands on the PlayStation Plus collection on your PS4, although the offer is usually only available to PS5 players. Some saw it as an opportunity to share their chance for free, others saw it as an opportunity to make some money with Sony. The Japanese publisher did not appreciate the approach and went to war against the PlayStation Plus sellers.
a final ban
In the past few days, some PS5 owners have had their accounts blocked by Sony. The reason ? The illegal sale of the PlayStation Collection, a package of 20 PS4 classics, is being offered for free to PlayStation Plus subscribers who own a next-generation Sony console. As PushSquare reports, among the victims of this witch hunt would be a player who had planned to resell this package to Malaysian players for the modest sum of 7 euros.
As a reminder, you will need to link your PSN account on a PlayStation 5 in order to add the PlayStation Plus Collection games to your account. However, this unfortunate player had to face the wrath of the Japanese giant, who does not take this illegal transaction very positively. It's important to note that the PlayStation Plus collection is valued at around $ 475.
Some illegal sellers have reportedly managed to find up to 50 customers. Traffic that Sony quickly recognized. Sellers risk a final ban if buyers expose themselves to a temporary ban of two months. Attempting to fool Sony several times, however, exposes the villains to a heavier sentence. Getting the PlayStation Plus collection by signing in to a trusted person's PS5 is still possible, although the threat remains high.